THE DFM, from Japan, bid farewell to MSI 2022 this Sunday (15), having lost its three games on this decisive day of Group A, ending the tournament with just one win and five defeats, a very different result compared to last year's Worlds, when Yutapon and company went to the Group Stage.
Mais Esports spoke with the Japanese AD Carry about the campaign, which caused a great feeling of "sadness", as the player himself defined it. "Since we had an amazing result last year but we can't get over it now, it's a very sad feeling."
"It's hard to talk about everything, but thinking about it now, I believe our team didn't have a full understanding of our own strengths, and we failed to define our priorities well. That's what I can think of now", declared Yutapon about the possible reasons for the bad campaign.
Having changed two players from the team that won the Worlds 2021 history campaign (outputs from Aria and Gaeng, arrivals from Yaharong and harp), however, Yutapon does not believe this has influenced DFM's poor performances. He claims that the newcomers are on a par with the old names.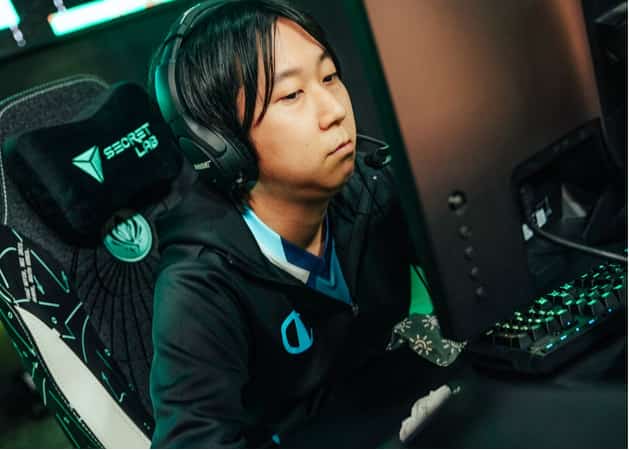 Now returning to Japan to prepare for the 2nd split of LJL, Yutapon states that he has noticed problems in the team since the national league finals of the last split and promises efforts for the team to solve them soon, to strengthen and fight for another Japanese title.
This Sunday (15), the games of the MSI 2022 Group Stage ended and we have the definition of the six teams that will go to Hexagonal, to compete for the four places in the playoffs of the competition.
Starting next Friday (20), T1, Saigon Buffalo, RNG, PSG Talon, G2 and Evil Geniuses will face each other on the Rumble Stage and you can check out the full coverage of MSI here on Mais Esports.
See also: Grevthar vents after elimination and hopes to return to the Worlds
The post MSI 2022: Yutapon cites sadness and promises stronger DFM in the 2nd split appeared first on Mais Esports.