THE Stattrak is an app that brings together everything you need for esports in one place. There you can see the calendar of the main competitions, news, team and player statistics and even play the fantasy game earning real rewards in Bitcoins.
The app is available for Android and iOS for free and is super easy to use. Want to know which matches will take place on a given day? Simply select the date from the calendar to receive a list of matches from different leagues and games.
On Stattrak you also stay informed with the main esports news and you can even see the statistics of teams and players, which helps you to build a good line-up in Fantasy Game.
Fantasy Game and match predictions
In addition to the calendar, Stattrak also has an esports Fantasy Game. You assemble your team with players who are participating in the competitions and you receive points according to their performance in real life.
You can also vote for the teams you think will emerge victorious. The more points you earn, the more you rank in the official Stattrak leaderboard, which is worth real rewards!
Stattrak gives rewards in Bitcoins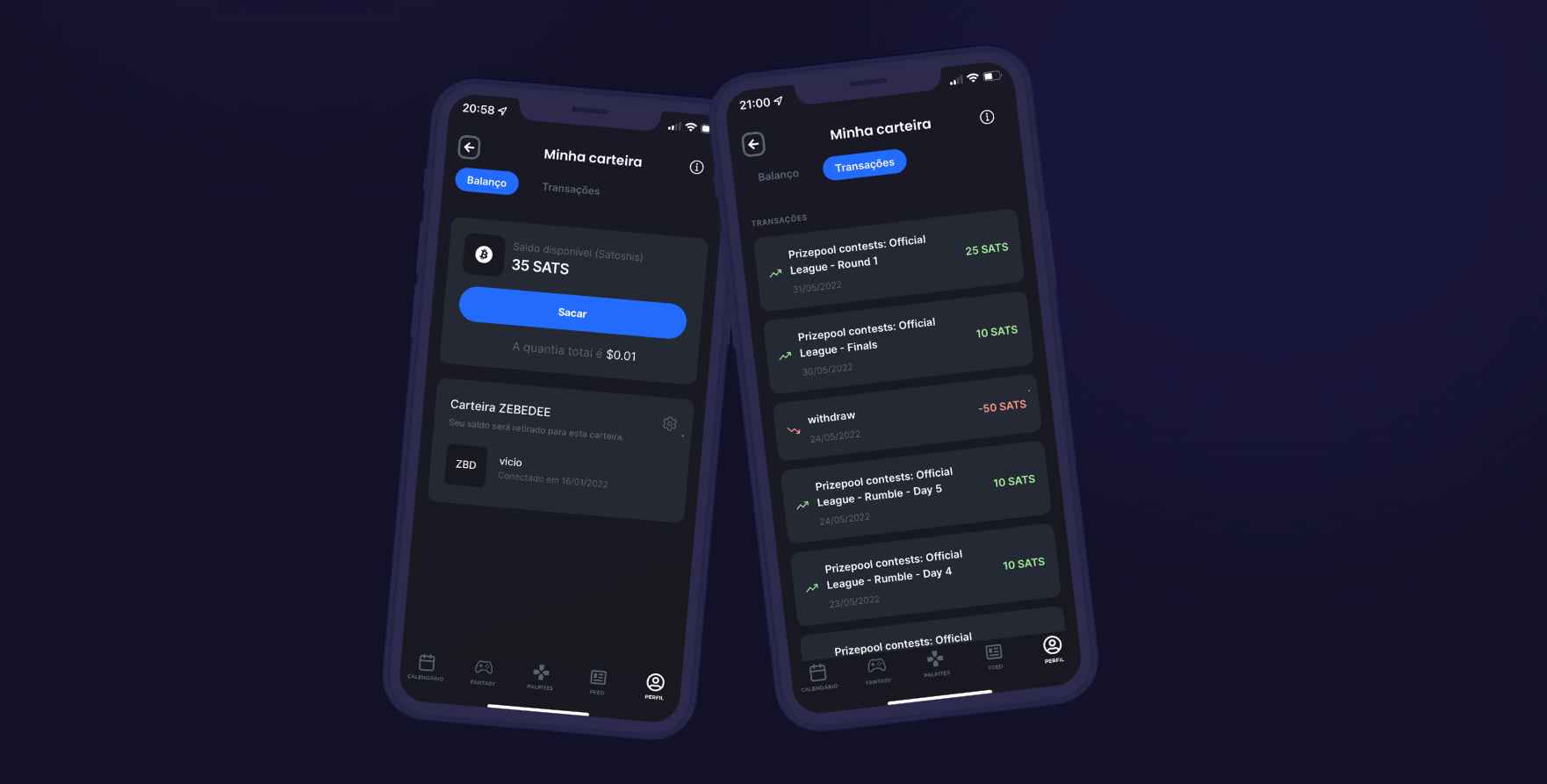 Having a good position in the Stattrak rankings will not only earn you virtual points. as the best will earn Satoshis, a small fraction of Bitcoin.
The advantage here is that unlike other Play to Earn games, you don't need to invest anything to win, just have knowledge, build the right team and hope to do well.
What are you waiting for to download the Stattrak app on your phone? The download is now available on the Play Store and App Store.
The post Earn Bitcoins with Stattrak, an esports Fantasy Game appeared first on Mais Esports.