The biggest championship of the Brazilian scene of rainbow six is back. The second round of Rainbow Six Brasileirão (BR6) started to be played this Saturday (18). After the match day, the Team Liquid will sleep in the lead of the competition until the next round.
WE STARTED WELL, just the way everyone likes it: frenetic striking, classic, rush, ACE and very balanced matches

First day of 2nd shift #BR6 it was like this pic.twitter.com/6Ih81vzJ7B

— R6 Esports Brazil (@R6esportsBR) June 18, 2022
w7m debuted with the left foot in the second round of BR6. One of the outstanding teams of the first round did not face FaZe Clan and ended up with a 7-4 defeat at Chalé. Ninjas in Pajamas changed the roster, but still couldn't defeat Liquid, who won 7-3 on the Bank. Also, Black Dragons beat INTZ 7-4 at Skyscraper.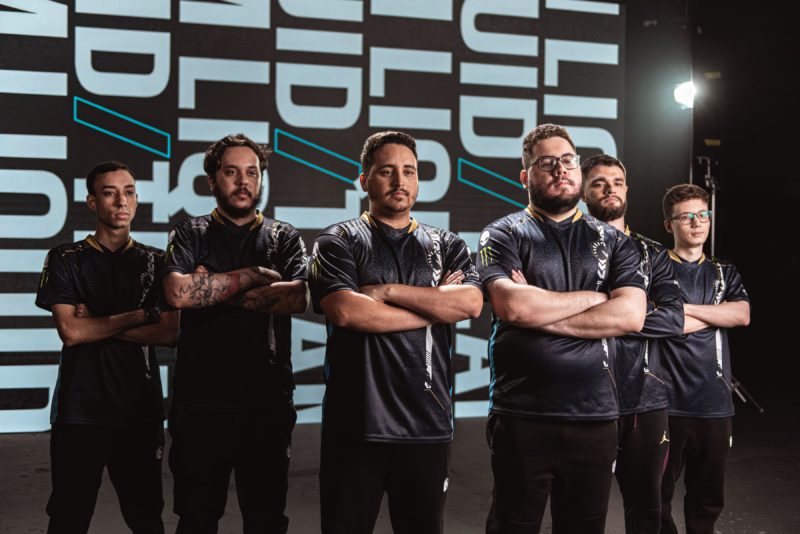 00 Nation faced its fifth consecutive defeat, adding to the four defeats in the last rounds of the first stage of BR6. This time it was the Golden Boys who beat Captain xS3xyCake's team 7-3 at the Club. In the last game of the day, JULIO debuted with victory in his first match as a coach with FURIA: 7-4 in Theme Park against MIBR.
The second round of BR6 takes place between June 18 and July 10. In all, ten teams are vying for four spots in the Elite Six Cup and six in Brazil's Cup.
See also: BR6: alezudo sees Liquid, w7m and Team oNe in "a level above" the other teams
The post BR6: After the first round, Team oNe and Liquid sleep at the top of the table appeared first on Mais Esports.