This Saturday (4th) the fourth week of the VCT Brazil 2022. In matches, the MIBR faced the libertywon by two to one and overtook the Ninjas in Pajamaswho plays next Sunday (5th) Afterwards, the team from Vivo Key defeated TBK's opponents by the score of two to zero.
THE @VivoKeyd closes Breeze and takes the series 2-0! #VCTBR

https://t.co/09ERpx9gRE | https://t.co/rX2l1cRusd pic.twitter.com/7cfWpBXQMn

— VALORANT Champions Tour Brazil (@valesports_br) June 5, 2022
The results put MIBR and Vivo Keyd in the playoffs of the competition. With only one round to be played, the two teams went from the qualifying zone to the knockout stage – precisely Liberty and TBK – unable to reach the number of victories of the Guerreiros.
MIBR faced Liberty, who were after their first championship win. The team had a dream by beating Ascent 13-5, but MIBR didn't let themselves down and won the next two maps to impose their victory: 13-11 in Bind and 13-8 in Fracture.
In the second match of the day, Vivo Keyd faced TBK, who were also after their first victory in the competition. The series started with a close 13-10 win at Haven.
See also: VALORANT: How to redeem LGBTQIA+ Pride Month items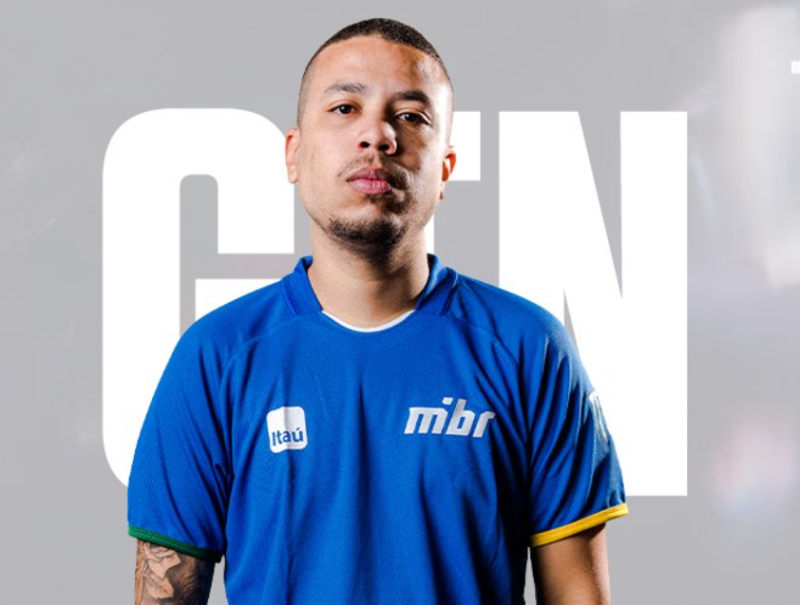 The post VCT Brasil 2022: MIBR and Vivo Keyd guarantee a spot in the playoffs appeared first on Mais Esports.