MIBR and Ninjas in Pajamas started their walks in the second edition of VCT Brasil 2022 with victory. This Sunday (15th), the gtn and xand teams beat Vivo Keyd and Liberty respectively, debuting in the main VALORANT competition in Brazil with victory.
The first match of the day took place between MIBR and Vivo Keyd. The duel started at Bind, where frz and his teammates were superior, winning by 13-5 and opening 1-0. Haven followed and the heat team responded, triumphing by 13-6 and leaving everything equal in 1 to 1. The third and decisive map was Icebox and MIBR presented a very solid VALORANT, winning 13-3 and closing the series at 2-1.
Then Ninjas in Pajamas and Liberty joined the server. The first map of the duel was Fracture and v1xen and his teammates took the lead with a 13-9 victory. The teams went to Split and the confrontation remained fierce, but in the end Ninjas in Pajamas triumphed by 15-13 and closed the series at 2-0.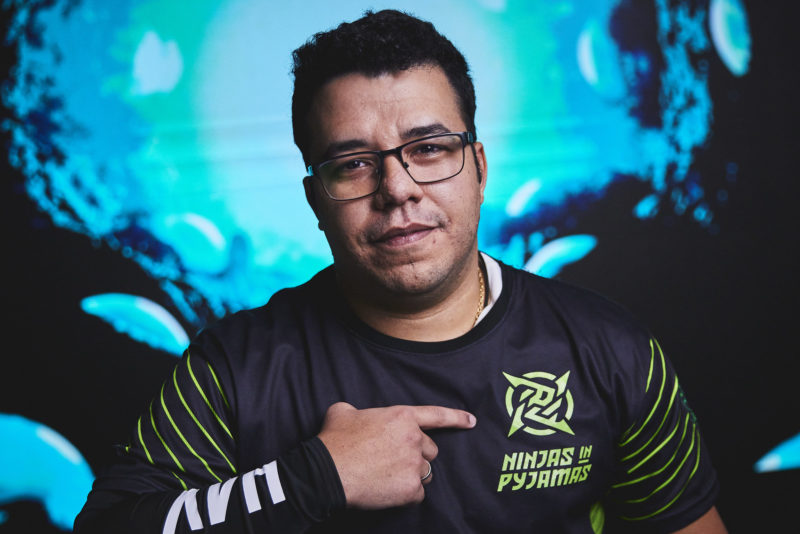 The second edition of VALORANT Challengers Brasil 2022 returns next Saturday (28) with the second round of group B. NiP will face Vivo Keyd at 17:30h, while MIBR will face TBK in the sequence.
The second VCT Brasil 2022 takes place between May 14 and June 26, in person in São Paulo. There are ten teams fighting for the title of Brazilian VALORANT champion, in addition to a spot in the Masters Copenhagen and a slice of the total prize pool of 405 thousand reais. You can follow the full coverage of the competition on Mais Esports.
See also: LOUD and Los Grandes win in their debuts in the second edition of VCT Brasil 2022
The post VCT Brasil 2022: MIBR and NiP debut with victory appeared first on Mais Esports.