The first game day of the fifth round of the VCT BR 2022 came to an end with victories of LOS Grandes and LOUD. While the pleets team beat Stars Horizon and secured their spot in the playoffs, Sacy's team beat Gamelanders and remain undefeated in the competition.
The first match of the day took place between LOS Grandes and Stars Horizon. The duel started at Icebox, where CTC and his teammates were superior, winning by 13-8 and opening 1-0. Haven followed and the orange wave presented a solid VALORANT, winning 13-6, closing the series at 2-0 and guaranteeing their spot in the playoffs.
Then LOUD and Gamelanders joined the server. The first map of the duel was Split and quotes and his teammates took the lead with a 17-15 victory. The teams moved on to Fracture and again LOUD got the better of it, this time 13-2, securing a 2-0 victory.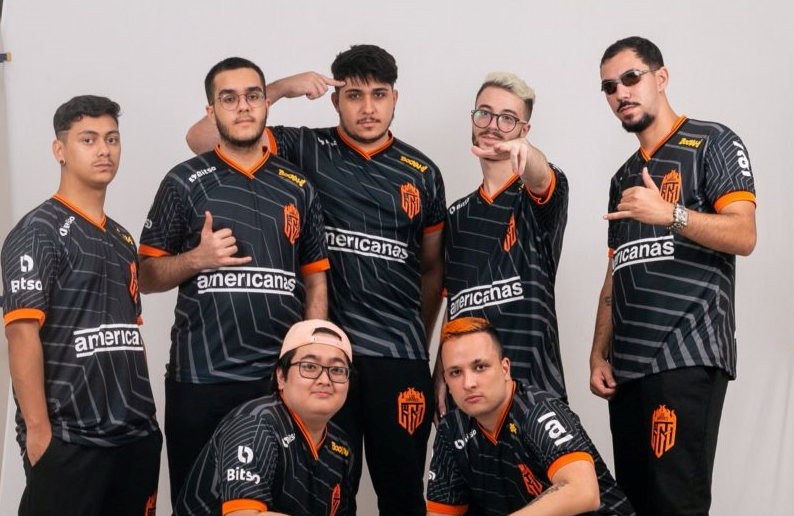 With the end of the Saturday games of VCT BR 2022, the three teams from group A classified for the playoffs were defined. LOUD finished their campaign in first place with 4 wins and no losses, while FURIA came in second with three wins and one setback. LOS Grandes, who had a 2-2 record, advance in third.
VCT BR 2022 returns this Sunday with the last round of group B of the competition. TBK faces Liberty at 17:00h, while Ninjas in Pajamas face MIBR next.
See also: Riot reveals teaser for new VALORANT map
The post VCT BR 2022: LOS Grandes wins and goes to the playoffs; LOUD continues undefeated appeared first on Mais Esports.