After v1xen and JhoW exits, the Vivo Key surprised his fans this Monday afternoon (1) and announced the home streamer SYRUP as your new team player VALORANT of the organization.
Change is terrifying but the answer has always been with us.
The uncertainty of what lies ahead must be faced.

Don't look back, be careful what's ahead.

Welcome to our competitive VALORANT team, @VK_XAROLA. pic.twitter.com/r9yBJ0z3en

— Vivo Keyd (@VivoKeyd) May 2, 2022
Formerly an organization streamer and known for playing with Yoru, XAROLA will change his style to adapt to the competitive FPS landscape of Riot Games. To the VALORANT Zone website, the now Vivo Keyd player stated that he will have to "have a change of attitude and I believe I will learn a lot from it".
After the addition of XAROLA, Vivo Keyd is now looking for its fifth player for the season's sequel with the dispute of the second Brazilian stage of the VCT Challengers.
See also: VALORANT: Professionals accuse Riot of not paying the full prize of the championships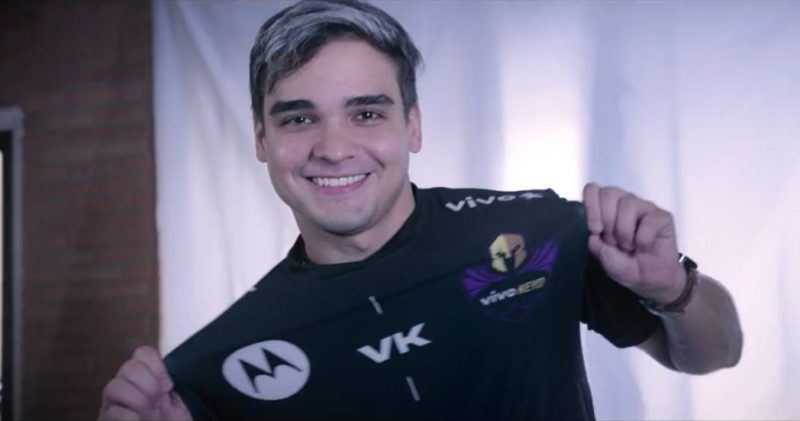 The post VALORANT: Vivo Keyd announces XAROLA as new player appeared first on Mais Esports.