]]THE Team Liquid invested in the female scene of VALORANT in Brazil and hired the cast of Gamelanders Purple. The organization announced the arrival of the players, who form the best national female team, this Sunday (9).
In November, Mais Esports reported Liquid's interest in the squad. The five players will stick together, as will Coach Palestra. In a statement sent to the press, daiki celebrated the news.
"Team Liquid is a successful and professional organization that has the ideal tools to fully support the players and the coaching staff. It is precisely this seriousness that makes our dreams more possible, and that means that we will have a high-level infrastructure that will give us peace of mind to essentially focus on what we know how to do", declared the best female athlete in Brazil in 2021.
A new story. A new opportunity to reach the top
The new story. A new opportunity to reach for the top pic.twitter.com/hYheLY2dFF

— Team Liquid BR (@TeamLiquidBR) January 9, 2022
In the last year, GL Purple has dominated the women's scene. The team won 13 tournaments, with the Protocol: Evolution it's the Protocol: Genesis – Riot Games official championships -, the most relevant ones.
Liquid's investment in the Brazilian team comes a month after Riot announced a women's world championship. The competition will take place in late 2022 and details have not yet been revealed.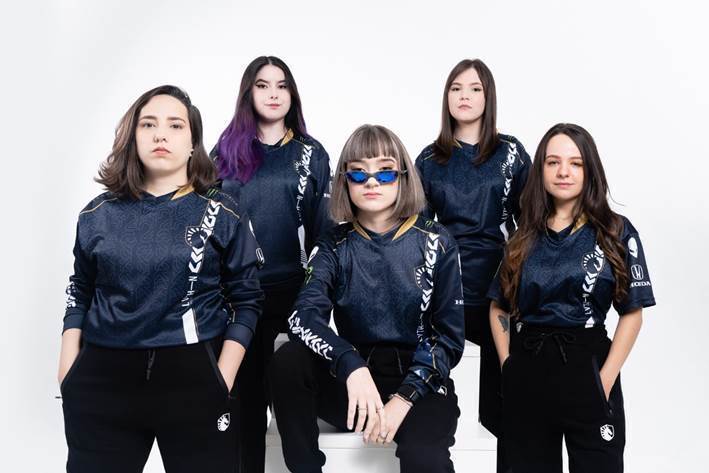 The post VALORANT: Team Liquid makes official the signing of Gamelanders Purple appeared first on Mais Esports.