Riot announced this Thursday (16) the arrival of the Pearl map, but that wasn't the only news related to the game's maps. Split, which is part of the three maps that were available at the launch of VALORANT, will be removed.
According to Riot, it's not healthy for the game to have too many maps, as learning to play on each of them, mastering them, and learning all the agent and utility combinations is very tiring, and it only tends to get worse if the game is having many maps, especially for new players.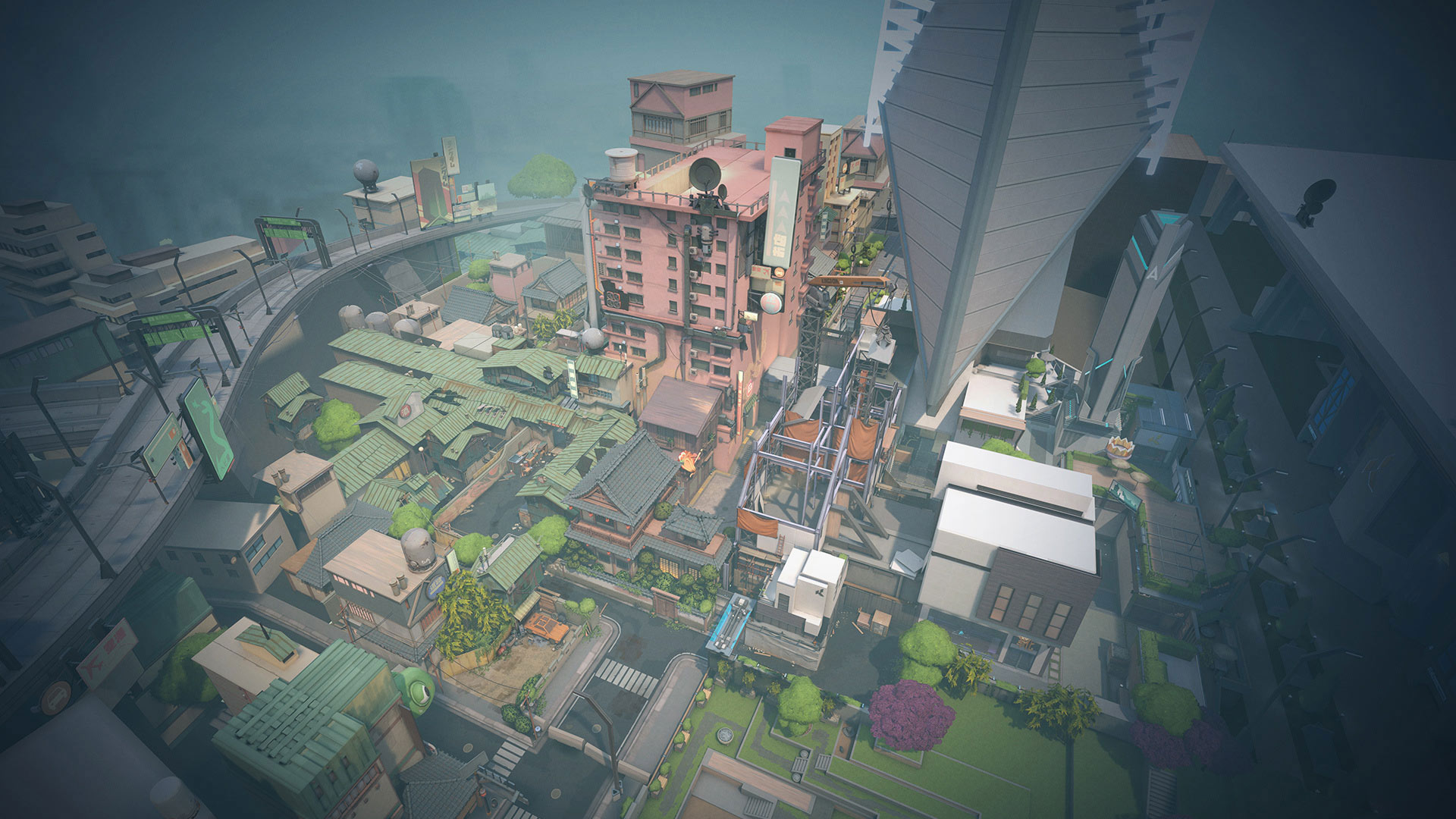 That said, the developer has come to the conclusion, along with esports organizations, that seven maps is the perfect number. However, Riot points out that several factors were analyzed in making the decision to remove Split, from the map's release time, updates, future plans for it, to what the map brings in terms of strategy variations.
Split will be removed from ranked and unranked games on June 22, when Episode 5 arrives. However, competitive will still have some extra time with the map, which will be maintained until the end of tournaments Last Chance Qualifier, In August. Only then will she be removed from the competitive options as well, making room for Pearl.
Also read: New rank will be released between Diamond and Immortal in VALORANT, says leaker
The post VALORANT: Map Split will be removed from the game appeared first on Mais Esports.