Live this Monday (10), Saadhak talked about the pressure that the great fans of LOUD naturally exerts on players. The Argentine also commented that he knows that he will need to help the younger players of the team so that they do not clash in the championships.
"LOUD has a lot of people [torcedor]. It's even a little scary," Saadhak said with laughter. "A lot of people see everything you do, giving their opinion on what you say, it's bone. I'm not used to it, to be honest. I've been competing for over seven years and I'm not used to it", he continued.
The video snippet. pic.twitter.com/WFNdlOCMsZ

— Victor Porto (@vhporto) January 10, 2022
THE
Saadhak also commented that, when setting up with Sacy the squad that will defend LOUD at VALORANT, he spoke with the Brazilian about the importance of helping his younger teammates.
"Imagine having such a big crowd with a child [jogador novo] who crashes in the game, and it's over for him. Imagine a thousand people cursing him on Twitter because he didn't have a good season. I am very scared for them, it is very easy to crucify a person, very easy to put a person down."
The Argentine continued talking about helping the more inexperienced players.
"Having such a big crowd can be difficult for some people, it's not for everyone. So now he's getting a lot of psychological help for the players. […] I don't know if younger players will shock in the championship, the same way you play in the ranked is not the same way you play in the professional. How do I know that LESS and Quotes won't lose the "sauce" they have? It's all a gamble, like it or not.
"The experienced part needs to tell them that it's okay, if it didn't work out, it's okay, there are other chances. When you're making a team, aim at the end of the year, not the beginning of the year, it's a long term process. I don't expect LESS and Aspas to kill 32 in the first championship, I believe they will be nervous. And everything is fine. It's important for us to grow, to qualify for the Champions League".
According to the ge, LOUD has already signed the quintet formed by Sacy, Saadhak, Aspas, LESS and pAncada. The squad would be coached by Onur, but the organization broke with the Argentine after he complained about the vaccine passport in Brazil. The roster's debut will be at the VCT 2022 Open Qualifier, next Wednesday (12).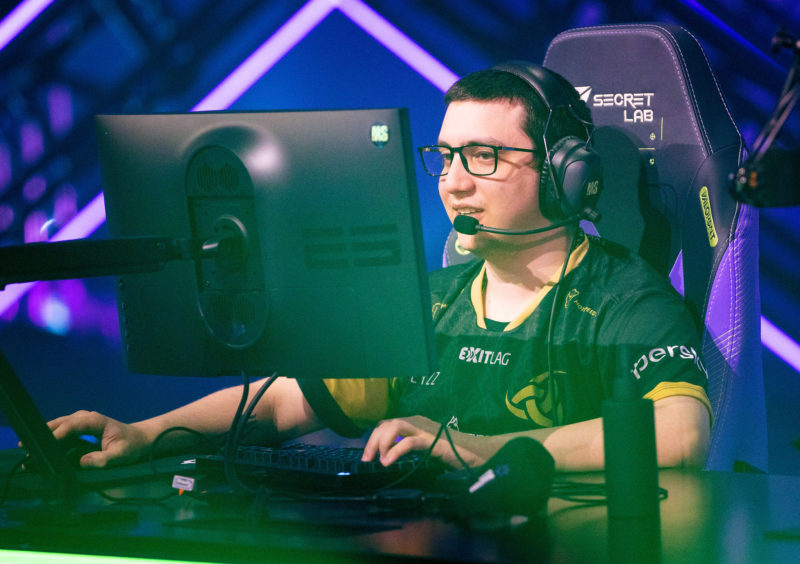 The post VALORANT: Saadhak comments on pressure on LOUD and help younger players appeared first on Mais Esports.