In the beginning of the night of this Saturday (14), the LOUD and FURY played their debut match VALORANT Challengers Brazil 2022. Furthermore, Los Grandes and Gamelanders also played their first match in the competition. LOUD prevailed and won the first match of the competition by two to zero; Los Grandes beat Gamelanders in a comeback to win.
LOUD started the series with a capital victory over FURIA. At Ascent, Sacy's team took no notice of the opponent and applied 13-3 to win. The second map was Breeze, and LOUD, again, was much superior to the opponent and made it 13-4 to close the series in two to zero.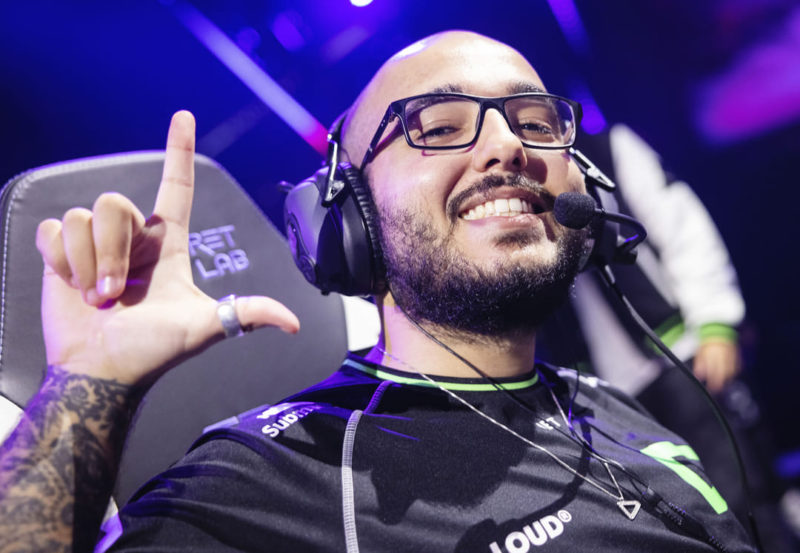 In the second match, Los Grandes defeated Gamelanders by the score of two to one. This match was more disputed than the first one between LOUD and FURIA. Who started in front was Gamelanders, who beat Breeze by 13-6. In the sequence, the Orange Wave returned to the series after winning in Split by 13-10 and turned the game around in Icebox by the same score.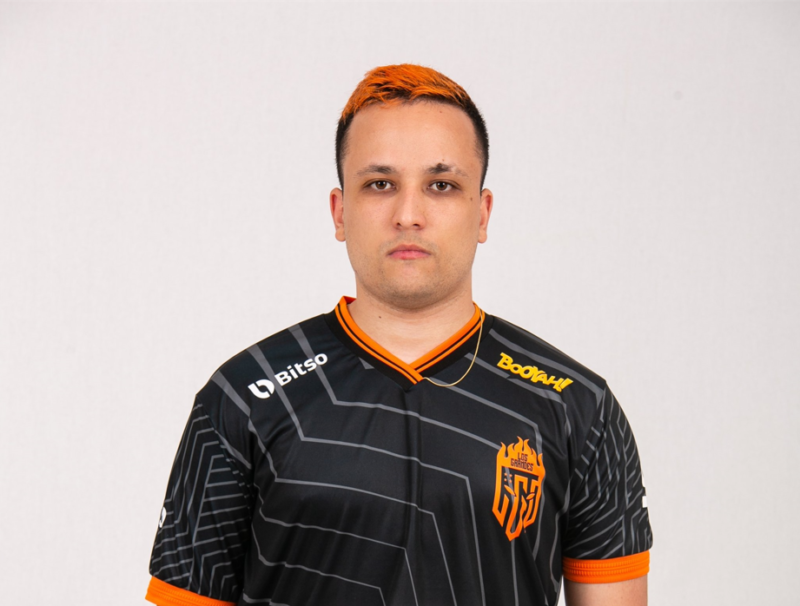 VCT BR continues next Sunday (15), MIBR faces Vivo Keyd and Ninjas in Pajamas faces Liberty. The clashes start at 17:00.
See also: VALORANT: NA 2022 Season Is Over for Teams Not Ranked in Challengers
The post VALORANT Challengers Brasil 2022: LOUD and Los Grandes win in the premiere appeared first on Mais Esports.