O Spike Ladies III arrived in its main stage and now eight teams dispute the playoffs of the VALORANT women's tournament. The games start this Thursday (16) with the confrontation between Portuguese RED vs Breakout.
Of the eight teams that are in the playoffs, three were invited: Gamelanders Purple (champion of the last edition), in addition to the Team Liquid and TBK Esports. The cavalry could not participate in the competition and was replaced by the 9z.
The other five teams came from an open tryout. After the clashes, the following teams qualified:
MIBR
Portuguese RED
Dragon-fly
breakout
Will stop Team Boom!
With the eight teams already defined, the quarter-final clashes were as follows:
Portuguese RED vs. breakout – June 16 at 7pm;
TBK Esports vs. 9z Team – June 16th afterwards;
Gamelanders Puple vs. Will stop Team Boom! – June 17 at 7 pm;
MIBR vs. Dragon-fly – June 17th afterwards;
IT'S TOMORROW, MY PEOPLE!

the playoffs of #SpikeLadies will start live on our official networks from 19 pm!

After a thrilling qualifier, we've decided on all 8⃣ teams that will play in the playoffs!

Follow on:
https://t.co/Rrk3b564X7
https://t.co/FZ5cpkpwT5 pic.twitter.com/KRLqm8cVL0

— Esportsmaker (@Esportsmaker) June 15, 2022
The playoffs format is in MD3 series, and the semifinals are already scheduled to take place on June 18th. The grand final and also the series that will define the third place, will take place on June 19th.
Spike Ladies III will distribute BRL 15 thousand in awards. The champion will take home the prize for BRL 7 thousand and the runner-up will receive BRL 4 thousand. Third place will go to BRL 3 thousand and fourth placed with BRL 1 thousand.
Follow all the games on the official EsportsMaker Twitch channel.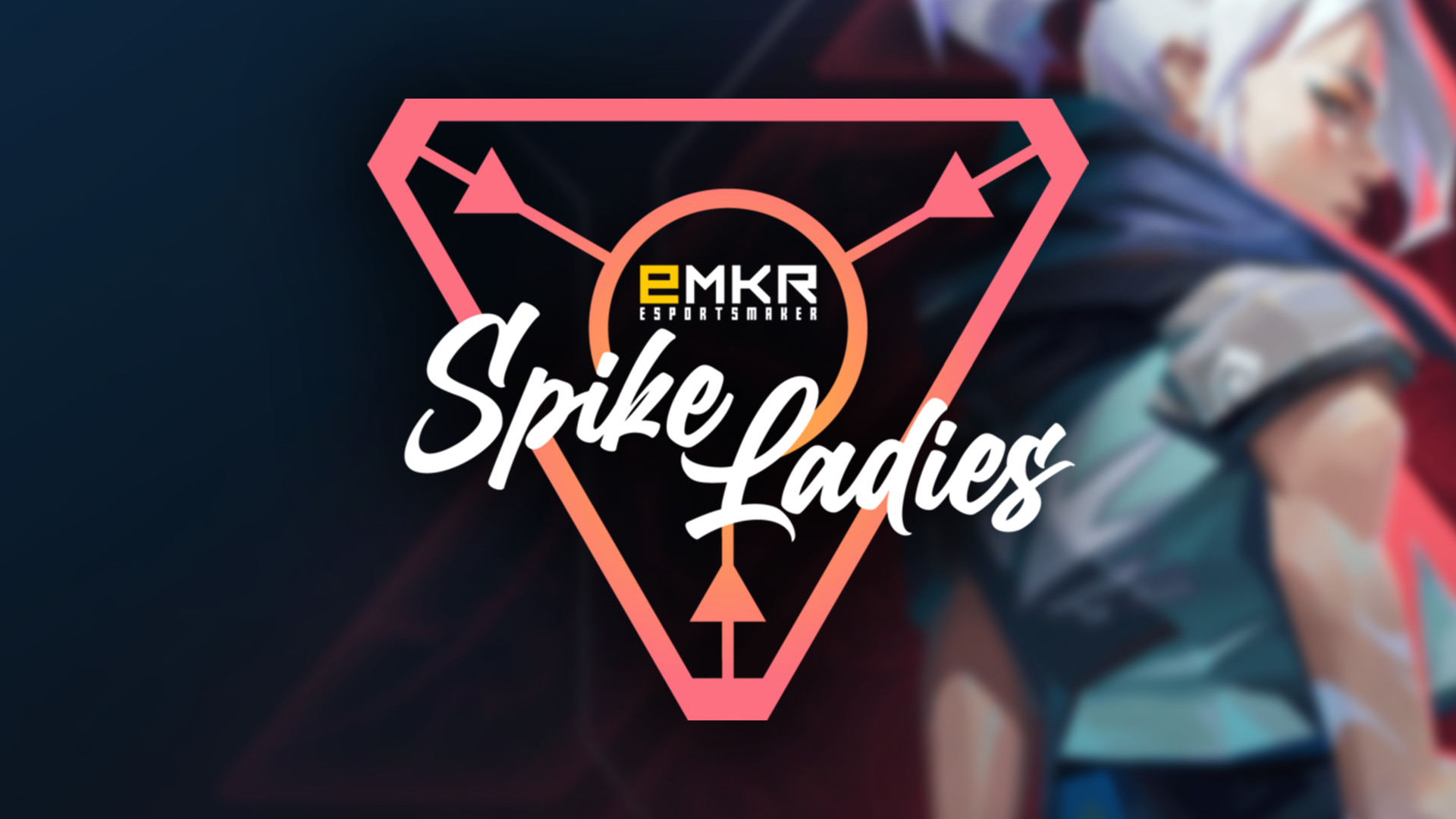 The post Spike Ladies III: Playoff Matches Begin This Thursday (16) appeared first on Mais Esports.