Omegha lifted, last Sunday (8), the Wild Tour Brasil 2022 trophy, the biggest Wild Rift championship in Brazil. The victory came after seven hard-fought games against Vivo Keyd and, the day before the achievement, Feex support told how the difficult path was until finally reaching the top of the scenario.
"I've always competed a lot in the mobile scenario, I've competed for paiN in 2017 and Nova in 2019", said the player in an interview with Mais Esports last Saturday (7) shortly after the victory against Liberty. "In 2021, I really wanted to dedicate myself to Wild Rift because it was finally going to release," he continues.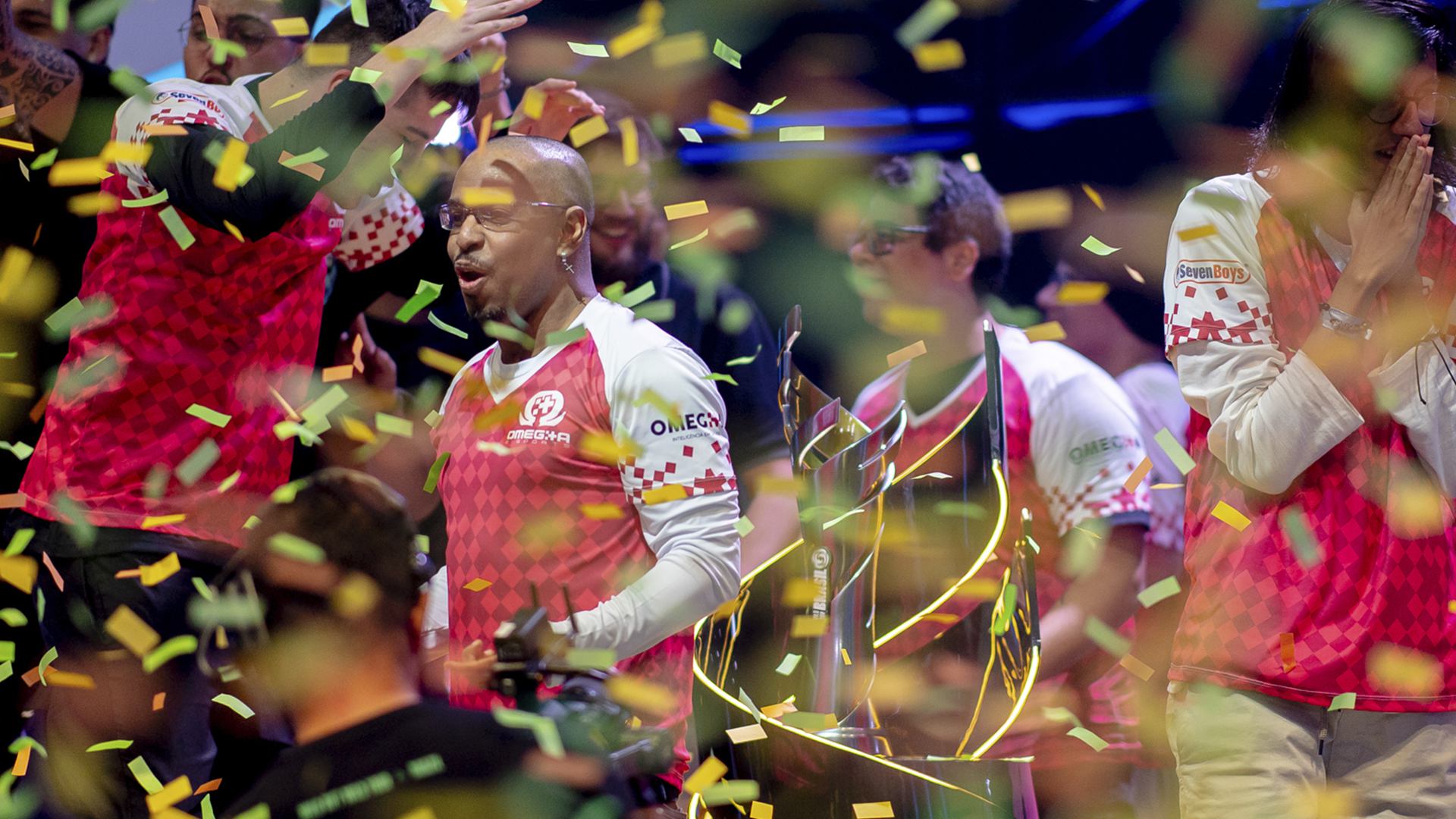 "And I said 'either I do it now or I'll never do it again in my life'. So I quit my job and then I joined the tryout of a team called GODSENT. It just didn't work out, they weren't going to give Wild Rift a lot of support and it was also expected because the scenario was growing", he recalls.
"The base of that team was me, Benignus, who is the jungle, and Seelinah, who became the support. And then together with coach Wonder, who is the brother of suitS, we made the project between us. And we made a pact, which is basically we're going to train, we're not going to play any competition and we're going to prepare for an opportunity", he says.
"And that's exactly what happened. Omegha called us after training with their old line-up who didn't want to train with us. They didn't want to, because they thought we were bad, and we beat them up", he recalls.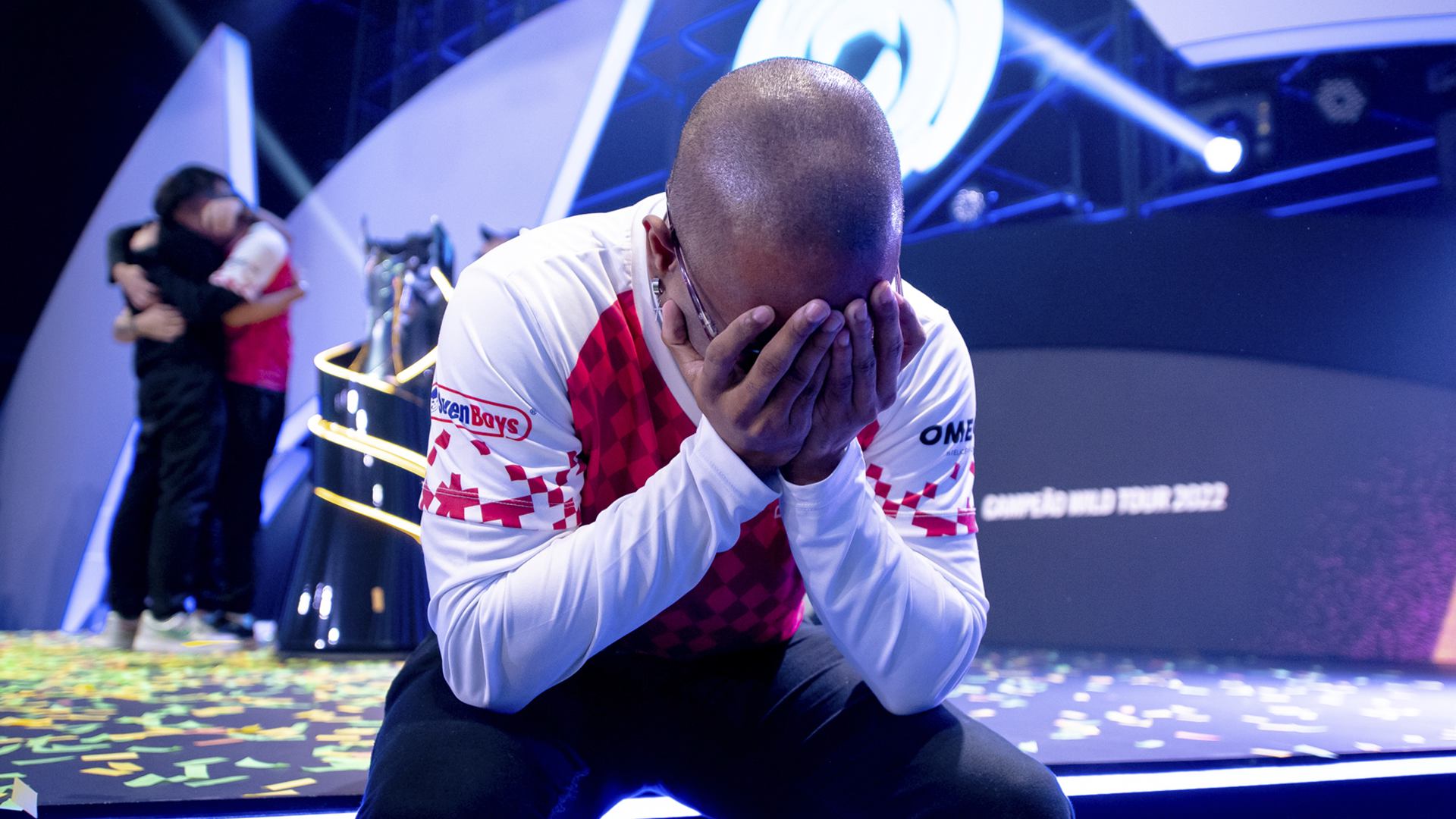 "And we started playing and playing and playing. We trained from 14:00 to 22:00, without salary, without playing the championship, only through willpower. Our old ADC left, then Aomine came in that we found in the ranked and the top laner couldn't take it anymore competitive. And we called Huya, who was from Vivo Keyd," he explains.
"In 2021 we lost to TSM, lost the spot and it was not very relevant. We continue the good work, we remain dedicated, and then we brought suitS which was a blessing for us", she says.
With the victory last Sunday (8), Omegha goes straight to the group stage of Wild Rift Icons, the world championship of the mobile game. It will take place from June in Singapore, check out more here on Mais Esports!
The post Wild Rift: Brazilian champion, Feex remembers when he quit his job and teams refused training appeared first on Mais Esports.