Former League of Legends head coach MiT is on the coaching staff of the Wild Rift team at Omega Esports. Confirmation came by the organization in an official note this Tuesday (21) after a report by the MGG portal reporting that the former player was present with the team in Singapore, in dispute for the mobile game World Cup.
"We would like to make it clear that, yes, MiT has a link with our organization acting as part of our Wild Rift technical committee", explains the note that you can see below.
Note of clarification. pic.twitter.com/VF1cz2TOiL

— OMH (@OmeghaeSports) June 21, 2022
MiT was accused in January 2021 of sexual abuse by tattoo artist Daniela Li. At the time, Daniela said that she arranged to go out with MiT through a relationship app and that she was abused inside a car. Soon after, he was banned from Twitch.
"We verified that Gabriel does not have any criminal action in which he has been sued", continues the note. "The lawsuits that exist were filed by him, against the practice of slander and defamation where he seeks judicial compensation. We investigate cases before contracting the service provided", he explains.
The current coach registered by Omegha on the Wild Rift professional circuit is Wonder. According to the MGG report, he would be acting as a "front" for MiT's performance without the community's knowledge. In the investigation of journalist Luís Santana, Omegha mentioned that he was a "collaborator" of the technical commission.
Mais Esports even contacted Riot Games to find out if MiT was officially registered by the organization at some point this season, but so far has not received a response.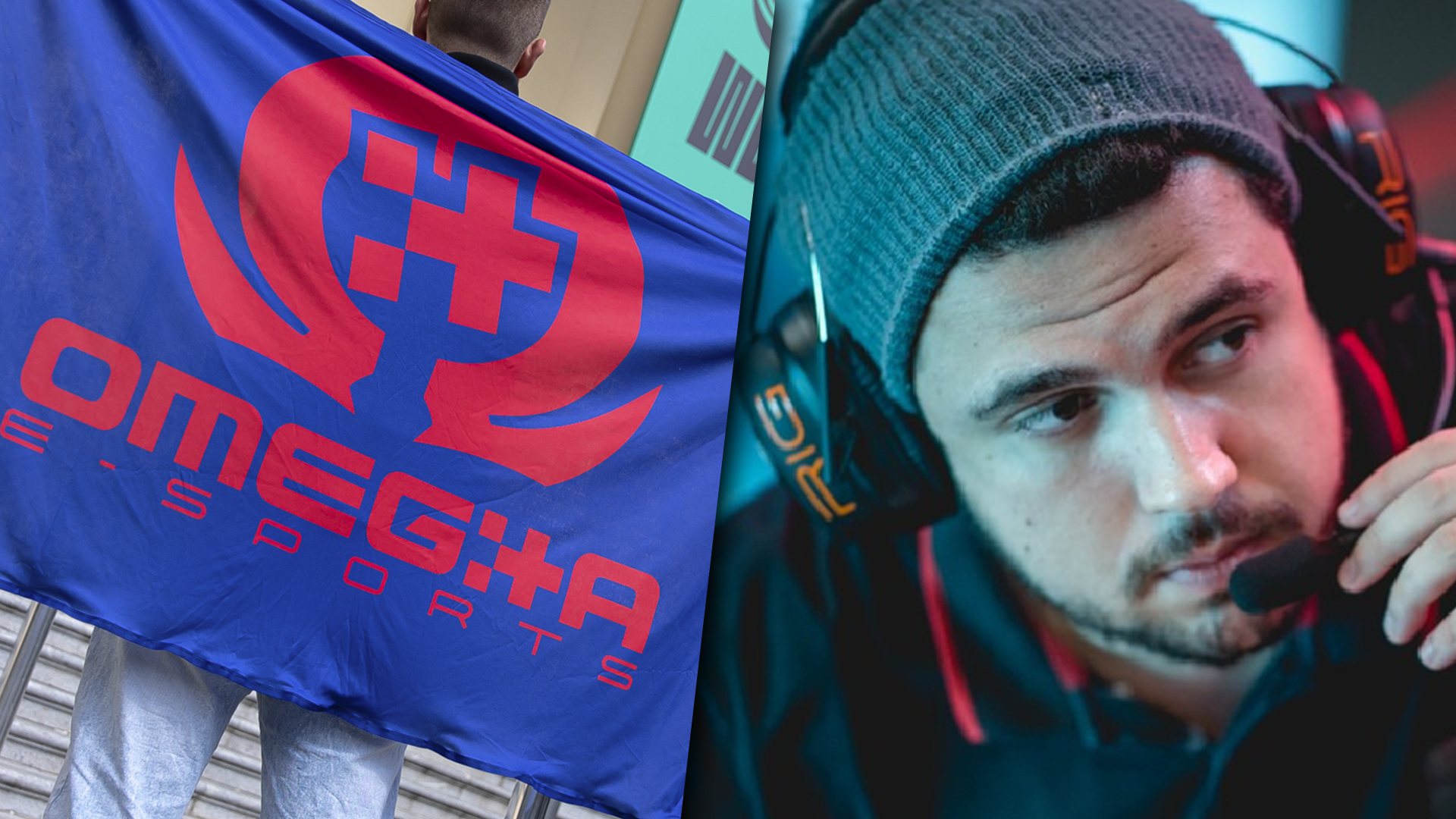 In May 2021, The Enemy found that MiT has filed a lawsuit against the series of complaints raised, but it runs on Secrecy — meaning the content is not available to the public. The tweet that gave rise to the controversy is even restricted due to a court decision.
Omegha is present in Singapore to represent the country in the Wild Rift World Championship. She won the Brazilian final in May in the city of Belo Horizonte by four games to three against Vivo Keyd in the grand final. All the Wild Rift Icons 2022 coverage you can follow here at Mais Esports.
The post Wild Rift: Omegha confirms MiT's presence on the technical committee appeared first on Mais Esports.