Since the VALORANT was released, many fans dream of skins for the game's agents. An artist named Kyullama decided to put this into practice and chose the theme skins "Porcelain" to characterize the Viper, one of the main characters of VALORANT.
The customization positively impressed the community. In addition to the classic elements of the line, the artist also created the spirit animal of Viper (snake) and dyed her hair blue, the main color of the porcelain skins line in LoL. See how it turned out: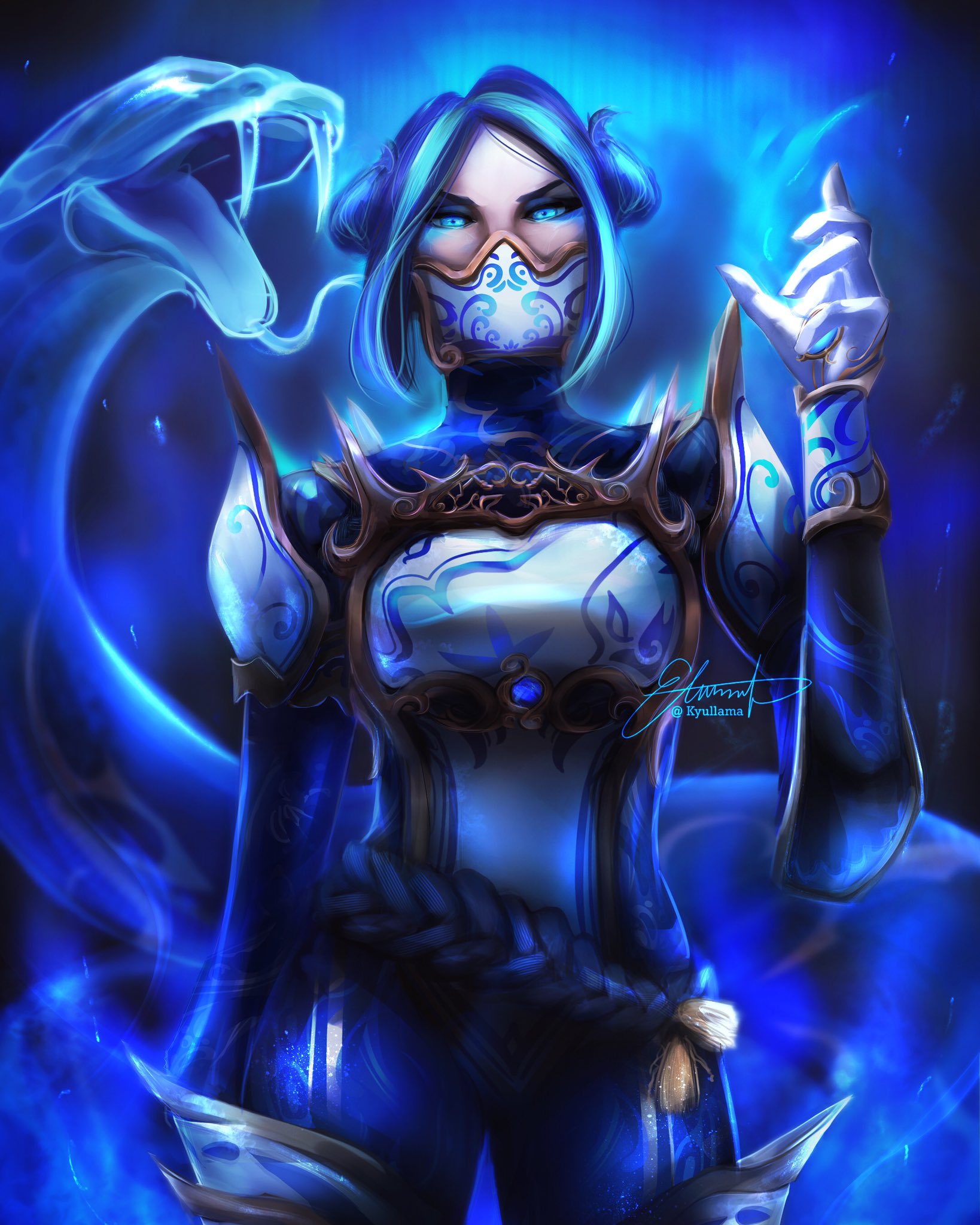 Via: Kyullama.
Riot has already commented on the possibility of skins for VALORANT agents, but highlighted that it sees difficulty in implementation for fear that the skins can negatively impact gameplay. The developer's fear is that the skins change the characters' hitbox, increasing or decreasing the difficulty of hitting them with shots.
However, the company hasn't completely closed the door on the possibility, but hasn't talked about it in over a year.
VCT Game Changers: Teams for the face-to-face final are set
The post VALORANT: In crossover with LoL, artist creates skin Viper Porcelain appeared first on Mais Esports.