The evolution of electronic sports in recent years has attracted new brands and even football teams to the scene, both in Brazil and in other countries. Since 2015, big clubs that are in football started to invest in Esports.
Therefore, the more sports remember which football teams that entered Esports in the last years.
Find out which great football teams have entered Esports
foreign teams
Beşiktaş
In chronological order, Beşiktaş was the first team to invest in Esports. In January 2015, the Turkish team announced the hiring of a League of Legends team that operates at TCL.
Schalke 04
Also in Europe, Schalke 04 has hired a LoL team. The German club played in the LEC between 2016 and 2021, but announced the sale of its place in the tournament after being relegated in the German football league. Team BDS bought the vacancy for R$ 156 million.
PSG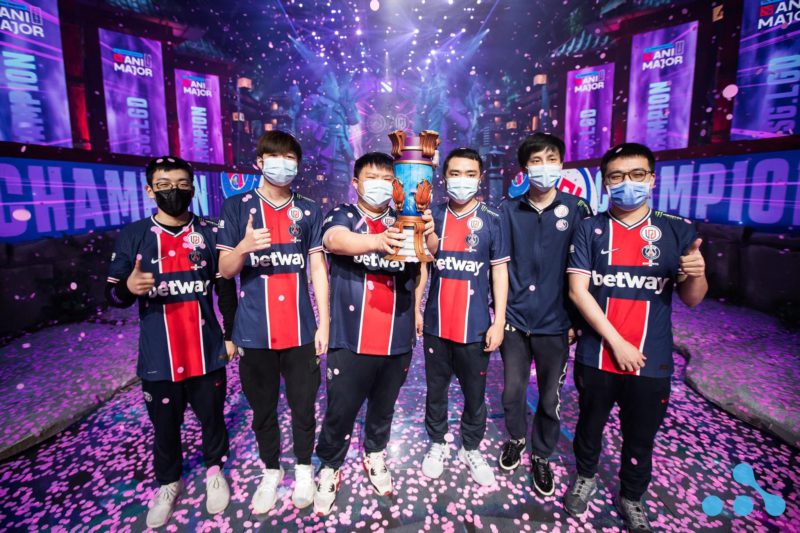 Since 2016, PSG has been present in Esports. At LoL, the team joined Talon Esports, forming PSG Talon. The team works at PCS and was present at Worlds 2021.
In DOTA, LGD became PSG.LGD in 2018 and has already won majors in MOBA. However, the team hit the crossbar at The International in several editions, including in 2021, when it was runner-up.
Check out other foreign teams present in Esports.
Manchester City
Bayern Munchen
Ajax
Pomegranate
Brazilian teams
saints
In Brazil, Santos was the first football team to arrive in Esports. In partnership with Dexterity, alvinegro praiano invested in the scene in August 2015. The team underwent changes in management and, so far, has had teams from LoL, CS:GO, Battlefield, Rainbow Six and Free Fire.
Corinthians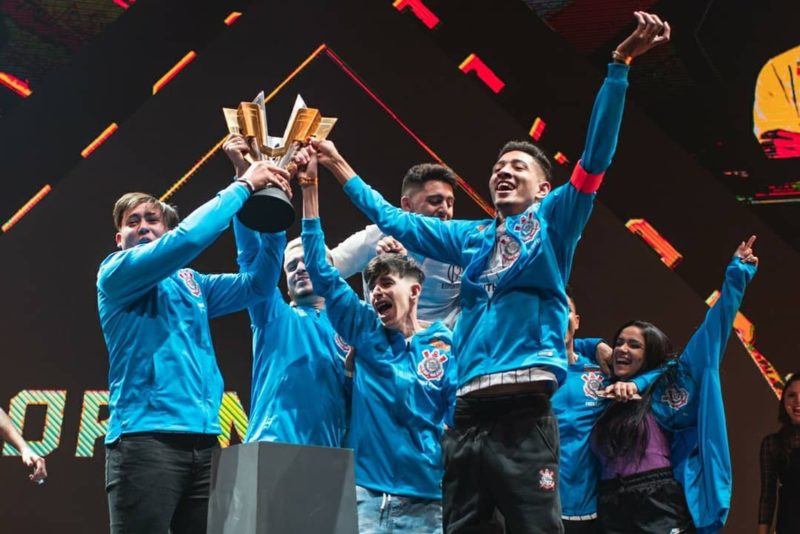 Corinthians also entered Esports through a partnership. In 2017, Timão merged with RED Canids, but the union came to an end in 2018 when João Paulo Garcia, Corinthians adviser, bought part of RED Canids. The partnership ended because the São Paulo club's statute prohibits its directors from having business ties with Corinthians.
After the end of the relationship with RED, Corinthians followed its project in Esports. In 2019, the team won its biggest title by winning the national and world championships in Free Fire with Nobru being the MVP of the tournaments.
Flamengo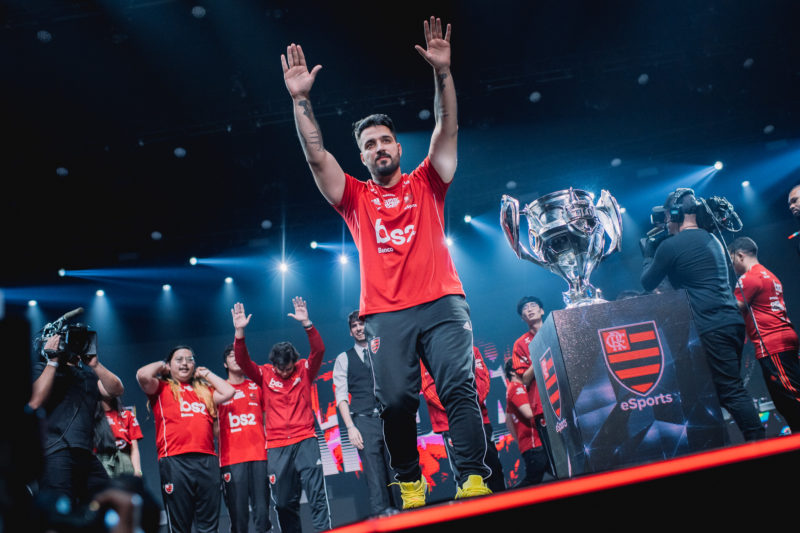 In 2018, Flamengo also expanded its operations to Esports. At first, the club's management had great participation from the Esports division management. At LoL, the team won the CBLOL in 2019.
Two months after the title, Flamengo revealed a change in administration. In 2020, the team was managed by Simplicity. Flamengo has already played in modalities such as LoL, Free Fire and Wild Rift.
Check out other Brazilian teams present in Esports.
Victory
Ceará
ABC
Athletic from Paraná
Vasco
Botafogo
cruise
Hawaii
rowing
The post Remember the football teams that joined Esports appeared first on Mais Esports.