After the defeat of FURYa Imperial joined the server to make its debut in Legends Stage of PGL Major Antwerp 2022. In the game against the Germans of BIG, falleN and company were run over by the Germans and, like ART and company, start Major 0-1.
The series was, like the FURIA game, played on Nuke. Imperial started on the TR side and just couldn't play on the attacking side. On a syrson inspired day, BIG scored 13 points and opened up a big lead. In the final stage, the Brazilians improved a lot in performance and came close to drawing and even rehearsing a reaction, but the Germans closed the map at 16-11.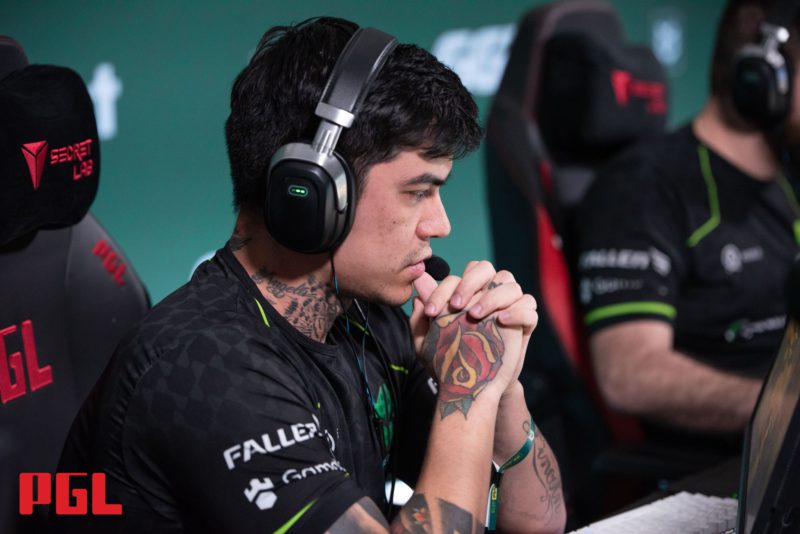 Imperial returns to play for the second round of the Swiss format this Saturday. The time and the opposing team have not yet been defined.
The PGL Major Antwerp 2022 takes place between May 9th and 22nd in Belgium. There are 24 teams battling for the title of world champion in Counter-Strike: Global Offensive, in addition to a slice of the total prize pool of 1 million dollars.
The tournament has the participation of the Brazilians FURIA and Imperial. You can follow the complete coverage of the CS:GO Major at Mais Esports.
See also: PGL Major Antwerp: FURIA arrives "more comfortable, confident and prepared", says drop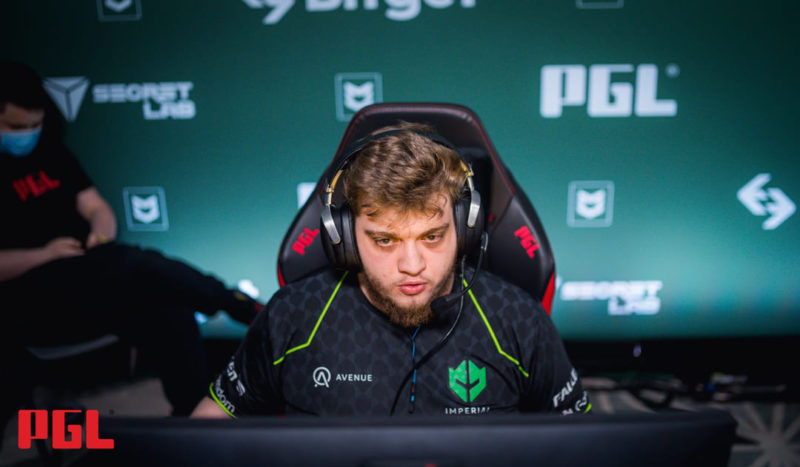 The post PGL Major Antwerp: Imperial Loses to BIG appeared first on Mais Esports.