THE Bilibili Gaming made its debut in LPL 2022 and already started with victory over the Weibo Gaming, top laner team TheShy. LPL fans were hopeful that they could see Uzi returning to the Rift, but the player was not cast by Bilibili; on the other hand, we had the debut of the young promise Doggo.
Bilibili vs Weibo Gaming at LPL 2022 and Doggo debut
The series started with a run-in by Weibo Gaming, who only needed 30 minutes to win with a score of 17-8. The highlight was the top laner TheShy, who showed to be dominating the champion Gwen. See the match stats:
To return the "stomp", Bilibili went further and won the second game in 26 minutes, with a kill score of 20-4. Doggo showed that he deserves special attention in the competition and finished 5/1 with his Jhin; another highlight was jungler Weiwei, who turned the game around from Xin Zhao and finished 7/2. See the match stats:
The third game was the most disputed of the series. Weibo made a good early game, but BiliBili had control of the objectives and didn't let the gold advantage skyrocket. The match was decided in a fight at Covil do Barão, this one started by the WBG.
BiliBili Gaming eliminated three players and left for the opposing base, securing the GG and LPL debut with victory. See the match stats:
The Chinese League of Legends league will return on Monday (17). Check out full coverage of LPL 2022 with game schedule, schedules, results, match statistics and other information here on More Esports.
See Also: With Singed Support, Gen.G Wins DAMWON KIA in LCK 2022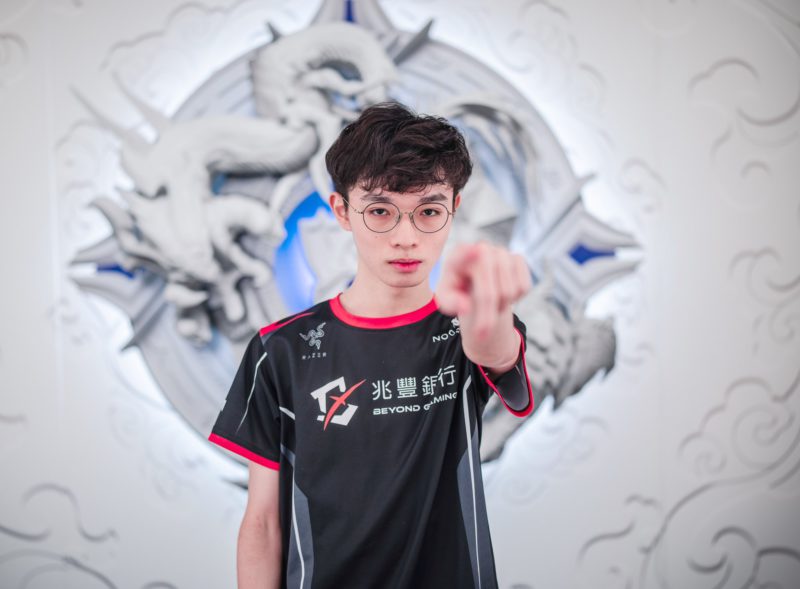 The post LPL 2022: Without Uzi and with Doggo debut, Bilibili wins Weibo Gaming appeared first on Mais Esports.