More details of Udyr's visual rework in LoL were revealed by Riot Games this Friday (7). One of the news is that, now, the champion's new look will not have horns and the development team explained the reason for this choice.
"Later this year, we will release the champion you voted for last year: Udyr," explains Rioter Reav3. "A Developer Blog will come out later today explaining more about his update, but there is a small change that we wanted to share now", quotes the representative.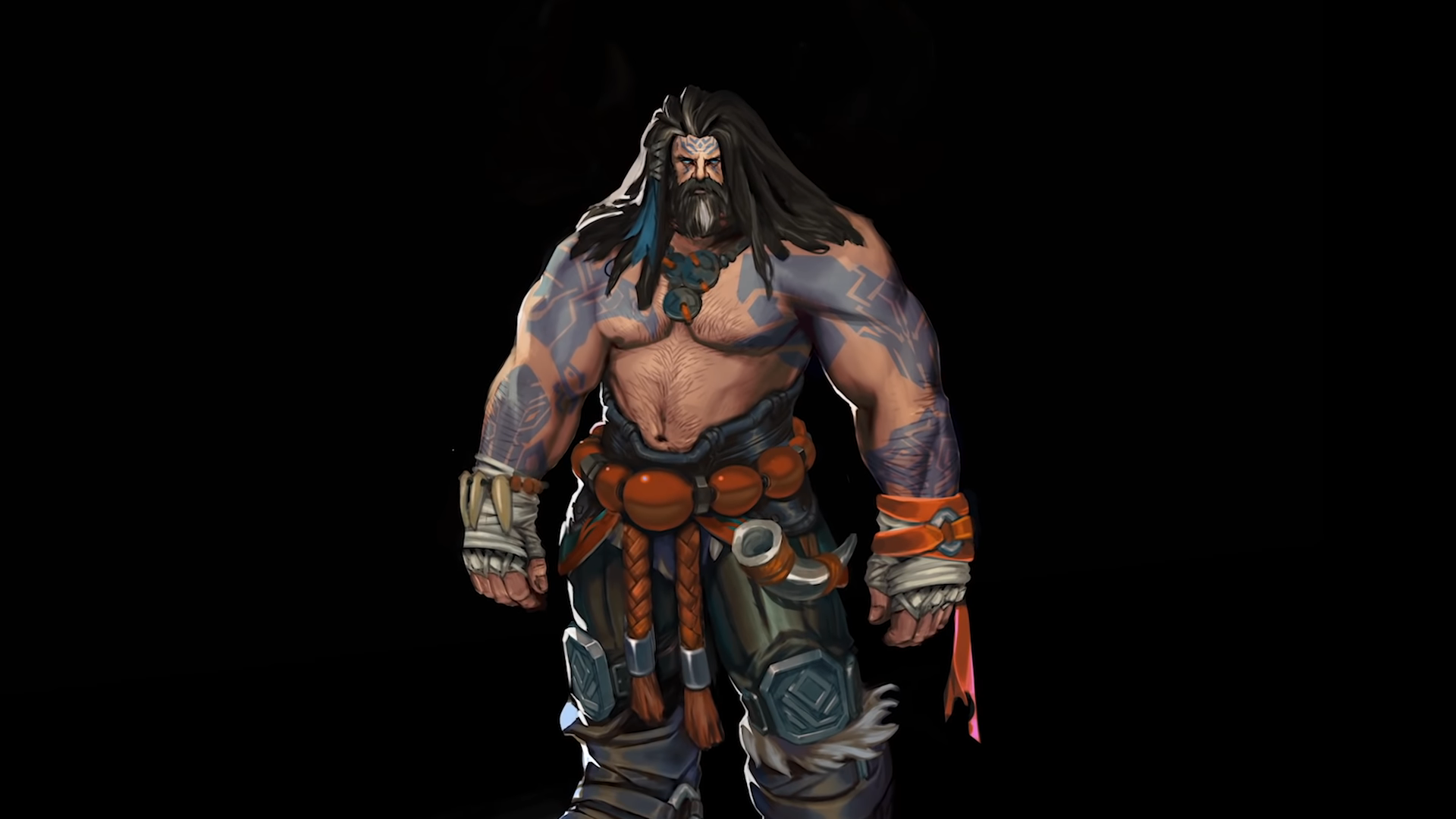 "We know many of you didn't like Udyr's horns even after the tweaks. And as soon as we put them in the game, we also noticed that they weren't needed for a single silhouette. So they were removed. Goodbye, horns!", he adds.
Udyr's last update was published in September. Speaking of mods, LoL fans will also be able to vote for the next visual rework. This time, Tryndamere and Kog'Maw will enter the list of nominees, check out more about it right here on Mais Esports.
Also this Friday (7) Riot Games released many — many indeed! — news for the year 2022 in League of Legends. Check out some highlights!
Wild West, Star Guardians and Little Bee will have new skins in 2022
Three lines of skins enter voting for visual update in 2022
Mythic Skins will no longer be given away in chests and other loot
Seasonal Skins will replace Hextech skins in the game
Riven will get "Battle Bunny" skin
Owners of Prestige Skins from 2018 and 2019 will get updated versions
New Mythic Essence will replace Prestige Points and Gems
Players will be able to switch between old level borders
Ranked will have more proximity between MMR and PdL
The post LoL: Udyr has horns removed in visual rework appeared first on Mais Esports.