According to rioter Tim "TheTruexy", one of the designers for the League of Legendsa Riot Games will nerf the healing system for patch 12.10. The publication made on its Twitter profile last Saturday (7), states that the company aims to "maintain a relative value between healing and shields".
The goal of the nerfs is to keep the relative value of healing/shielding about the same as the systems around them change. If your HP is worth more, healing and shielding are inherently stronger if unchanged

— Tim (@TheTruexy) May 7, 2022
He concludes by saying "if your health is worth more, heals and shields are passively stronger if they remain unchanged."
The rioter publication is a complement to a text published on the "dev blog", a space on the official LoL website, where developers share plans for the future of the game, new skins, among others. In the text in question, the company tells more about the decision made this month, to make the game slower and with less damage.
In the case of healing changes, we can expect this novelty, as has been said, in patch 12.10, scheduled to arrive on the 25th of this month. LoL is currently in the 12.8 update cycle, and the next one will be available this Wednesday (11).
See also: Prime Capsule lowers RP, but gives Mythic Essence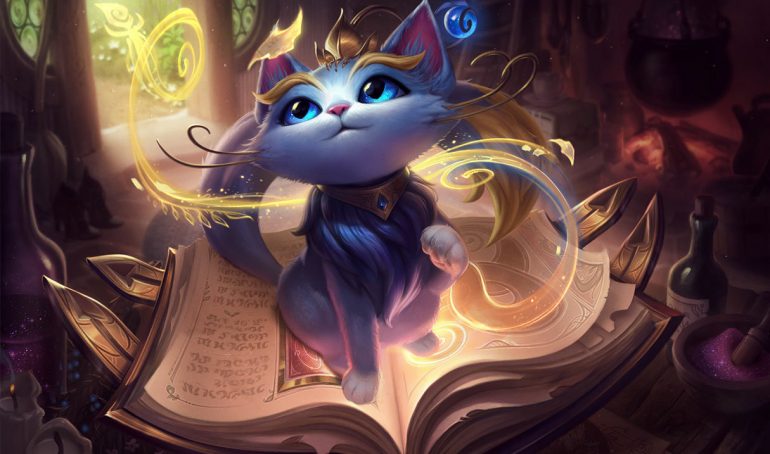 The post LoL: Riot will nerf the Heal system in patch 12.10 appeared first on More Esports.