This Friday (7th), the Riot Games announced that it will make more efforts in the new prestige skins which will come out in 2022. According to the publisher, she heard negative feedback from the community on the subject and that the current Prestige "more looks like a golden chroma".
We will be bringing back the 2018 and 2019 Prestige skins, but to recognize the investment of those who purchased at the time, we will create an updated version of each skin, which will be free for everyone who has already obtained it. […] Following the opening of the new Mythic Shop, we will be increasing the time and effort we invest in Prestige skins. This includes exclusive artwork and new visual effects and other ways to spruce up your Prestige skin that will be released this year.
Old Prestige skins, released at least a year ago, will be eligible and can be made available in the new Mythic Shop. Two Prestige skins will be released in the store each month.
In addition, with each redemption possibility, the value of the skins will increase. In the first, the outfit will be worth 125 Mythic Essences, 150 in the second (2019 skins) and 200 from the third (2018 skins).
The announcement was made during the 2022 Season Opening broadcast of League of Legends. In addition to this news, Riot also announced the arrival of Seasonal Skins, which will replace those of the Hextech line, some champions that will receive skins this year, among other news.
See also: Udyr has horns removed in visual rework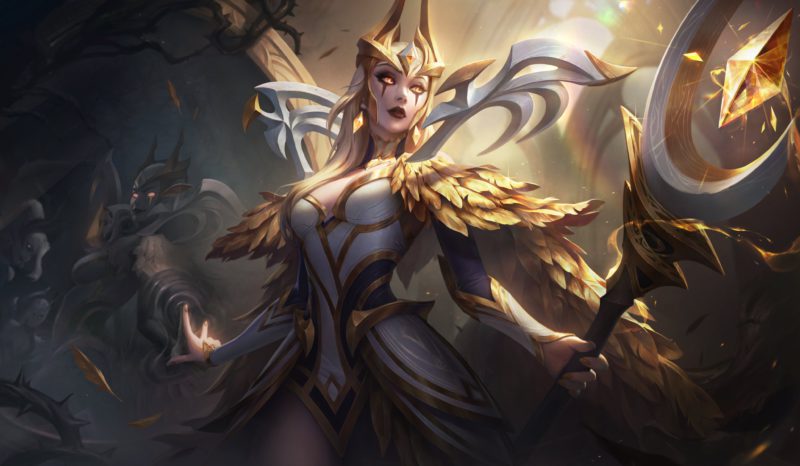 The LoL post: Riot says it will make more efforts on prestige skins "to make them unique" appeared first on Mais Esports.