Streamer and professional LoL player, Doublelift, revealed in his live stream last Wednesday (4) that he received threats of prosecution directly from the CEO of TSM. The reason, according to him, was because of his public statements made about Reginald in November 2021.
"I still have the letter from when he first threatened to sue me," Doublelift reveals. See the original statement in English in the clip below.
Last night Double revealed that Reginald had threatened to sue him when he originally made the accusations of him verbally assaulting players and staff at TSM pic.twitter.com/ML5HsGEbWw

— Jake Lucky (@JakeSucky) May 5, 2022
"I told him he was a 'macho' who silences the voices around him, and he tried to threaten me with a lawsuit for belittling his company. I had to talk to my lawyers and I asked if it was real, if I would be sued for these damages, and they said that usually someone who tries to threaten you with a lawsuit is to shut you up", reported the League of Legends professional.
"So I thought and decided to keep quiet about it", he adds.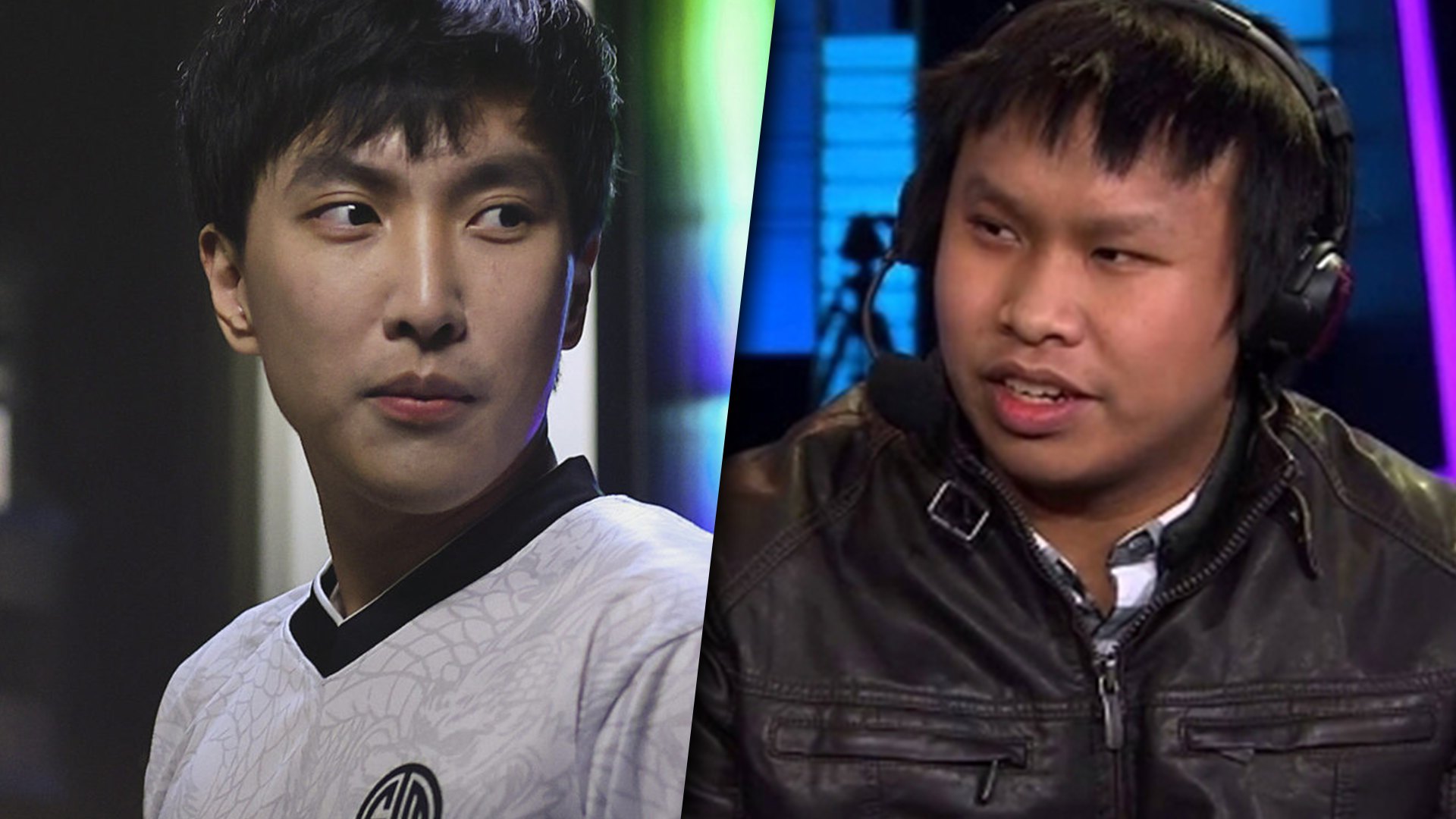 At the time of the first complaints, he pointed to Reginald as a person who intimidated friends and employees, in addition to having "lack of respect and human decency". The case evolved to the point where Riot Games had to step in and start investigating TSM's CEO.
The post LoL: Reginald threatened to sue Doublelift at the beginning of the accusations appeared first on Mais Esports.