The League of Legends development team has already released what will be the news that we will have in LoL Patch 12.9. While not detailing the changes specifically, RiotPhroxzon released that the update comes with the already announced mini-reworks of Olaf and Taliyah, as well as some nerfs aimed at some strong champions in the metagame.
Check out the original tweet from Riot Games' balance leader just below.
Here's the Patch Preview for 12.9! (MSI is on 12.8)

We're doing a large update to increase champion durability in Patch 12.10, so look out for the Quick Gameplay Thoughts on Friday!

Highlights are the Olaf and Taliyah changes that we're excited to finally get into your hands. pic.twitter.com/4JKDrLD2Nd

— Matt Leung-Harrison (@RiotPhroxzon) May 3, 2022
Therefore, the following champions will be buffed in this patch:
hecarim
varus
Braum
Thresh
The following will be nerfed:
surrender
Master Yi
Nidalee
Ahri
Renata Glasc
Zion
In addition, there will be adjustments to Olaf and Talyiah, a nerf to Pyke and also to the Huskbreaker item.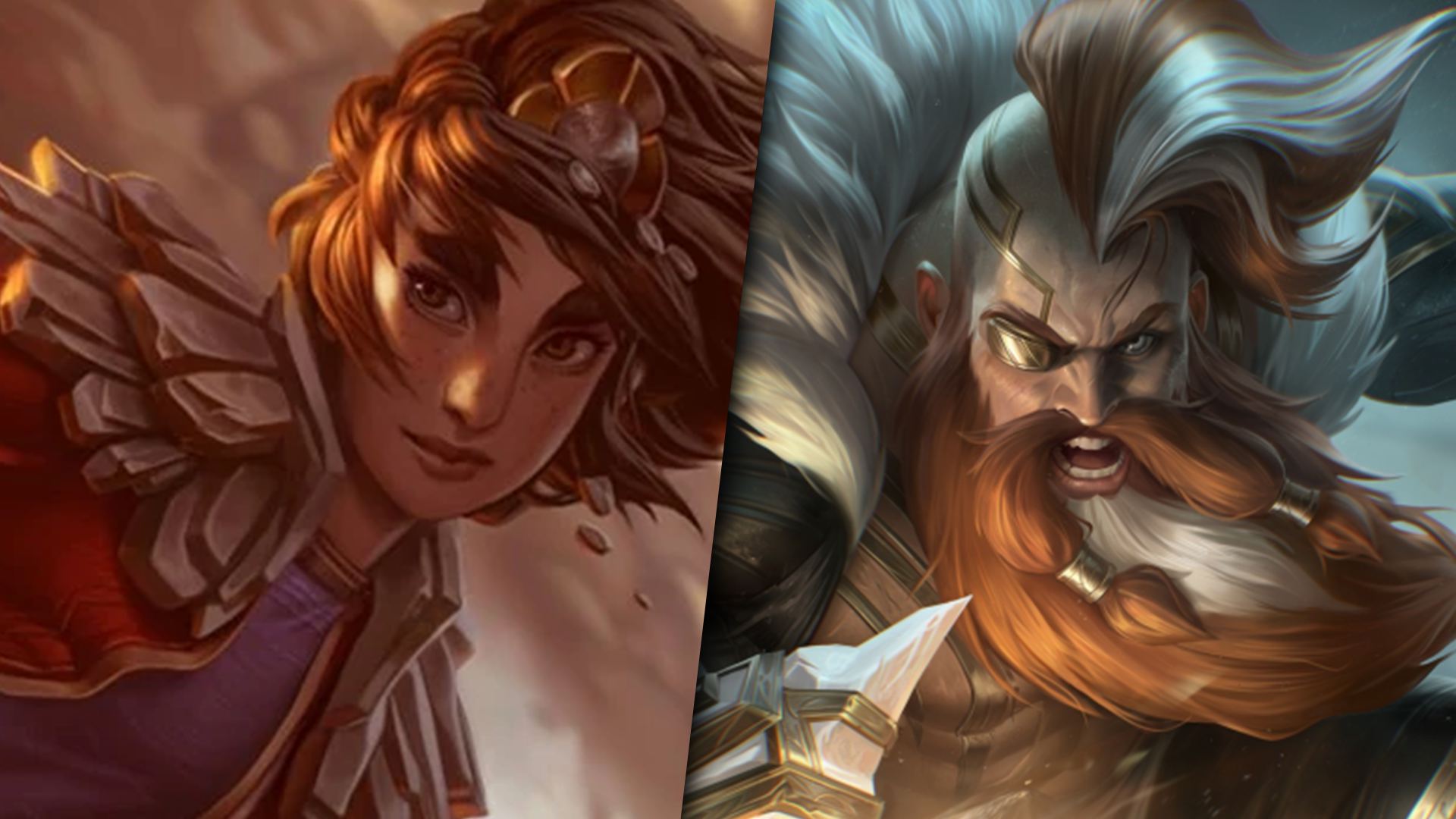 It is worth remembering that the patch for LoL's MSI 2022 is 12.8. You can check out the complete coverage of the League of Legends international championship right here on Mais!
The post LoL: Patch 12.9 will have mini-reworks of Olaf and Taliyah and nerfs in Renata and Ahri first appeared on Mais Esports.