Riot Games is laying the groundwork for LoL's Patch 12.9. We know it will arrive with mini-reworks for Olaf and Taliyah, but for now the developers haven't released the full list of changes for the two champions. However, we already know the settings for the others.
Thresh will have a buff to make their souls more impactful in their spells and attributes, while Riot decided to take some of Sion's power by dying and destroying structures. Check out the full list of League of Legends tweaks below.
Changelists are still subject to change. All of the champion adjustment lists are pretty lengthy, but some of the notable changes are listed here.

We're holding off on doing significant item or burst champion changes until after the durability update patch (12.10) pic.twitter.com/RfRXhvlTps

— Matt Leung-Harrison (@RiotPhroxzon) May 4, 2022
LoL: Patch 12.9 and the highlights
champions buffs
Hecarim: Q damage by AD 85% >>> 90% | W 18 recharge >>> 14
Varus: Attack speed passive on minions 10/15/20 (+15% bonus AS) >>> 10/15/20 (+20% bonus AS) | Attack Speed ​​Passive on Champions 40% (+30% bonus AS) >>> 40% (+40% bonus AS) | W damage on hit 7-21 (+30% AP) >>> 7-27 (+30% AP)
Braum: Passive cooldown on target 8-6 >>> 8-4 (level 1, 7, 13) | E damage reduction 30-40% >>> 35-55%
Thresh: AP and Soul Armor in Passive 0.75 >>> 1 | W Shield 60-180 (+1 per soul) >>> 60-180 (+2 per soul)
nerfs in champions
Rengar: Damage bonus on monsters with W 85-150 >>> 65-130
Master Yi: R attack speed bonus 25-65% >>> 25-45%
Nidaee: Life 570 >>> 640
Ahri: E recharge 12 >>> 14 | R 130-80 recharge >>> 140-09
Renata Glasc: Armor 29 >>> 27 | Passive damage 1-3.5% [lvl 1-13] (+1% per 100 AP) >>> 1-2% [lvl 1-9] (+2% per 100 AP)
Sion: Damage to structures in Zombie mode 100% >>> 40%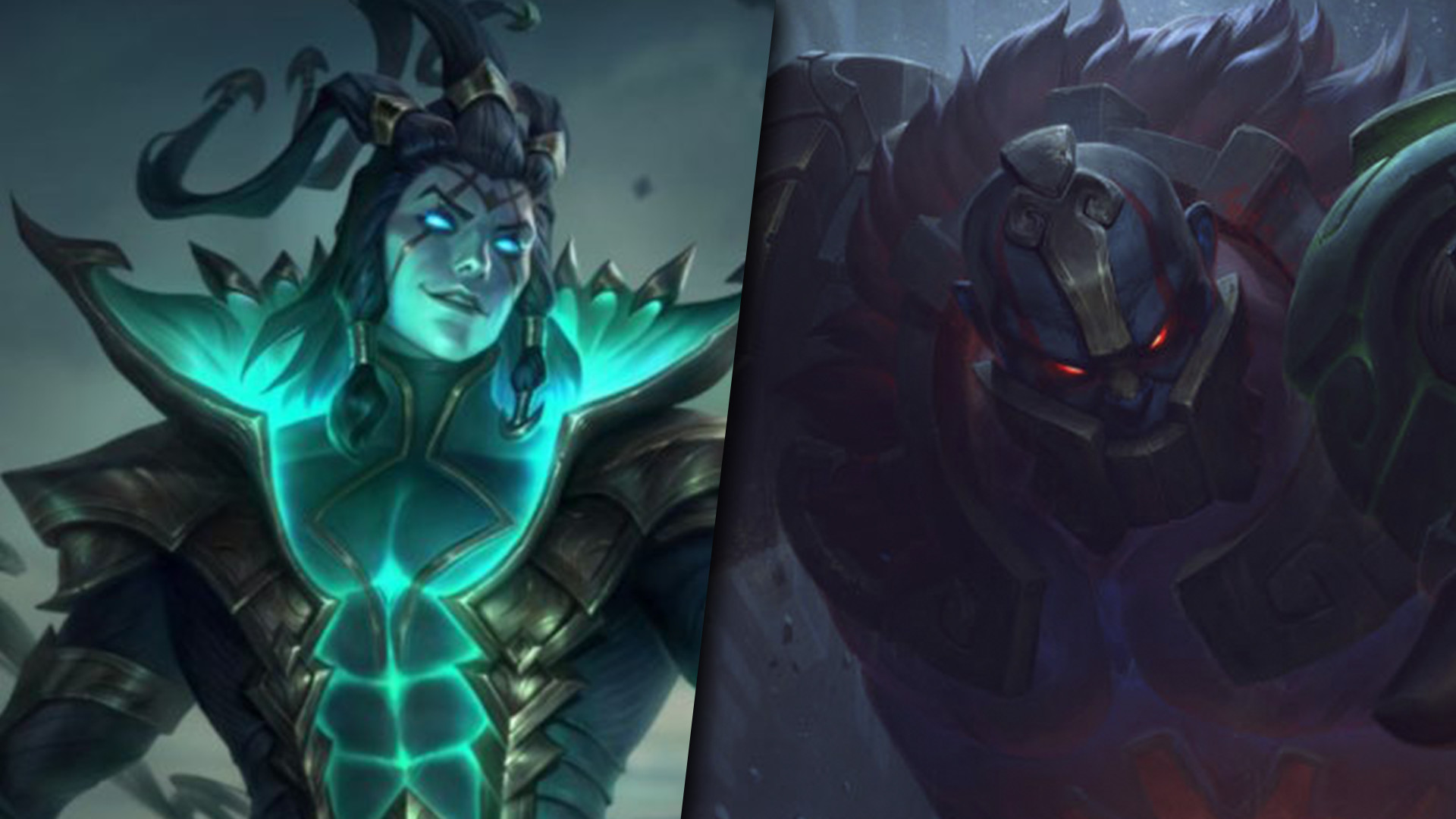 Adjustments to champions
Olaf: tweaks will be detailed soon, but highlights for W granting shield, R can be extended indefinitely with E and attacks, and nerfed clear jungle
Taliyah: Adjustments will be detailed soon, but highlights for Q in area and consuming terrain, increased E range and stuns passers, decreased burst damage
Pyke: tweaks will be detailed soon, but highlights for decreased means of earning gold with executions
Renekton: AD growth and HP increased, W will have lvl 1 reduced but max will be buffed, R damage decreased
nerfs in the system
Shellbreaker: Resists 20-60 linear >>> 10-75, turret damage bonus applied to attacks only
The post LoL: Patch 12.9 buffs Thresh's souls and nerfs Sion's zombie mode first appeared on Mais Esports.