A few days after the arrival of patch 12.1, we already have the first information about the LoL patch 12.2. Riot plans some buffs for the rengar, as well as rune adjustments Fatal Rhythm. Another change will be in the Tahm Kench, aiming to return it to the support position.
At the twitter, rioter Phroxzon revealed that Rengar will receive upgrades on his passive, and now his jump will work when he is cloaked, which includes the map camouflages caused by the Quimtec Dragon. The Fatal Rhythm rune will receive a balance focused on melee damage champions.
Tahm Kench will receive changes aimed at making it more viable in its support position. Although rioter didn't give more details, a change in its ult is already active in PBE. Instead of being slowed down when swallowing an ally, the champion will receive 40% movement speed.
More details and even possible changes to these and other LoL Patch 12.2 changes should be revealed soon. The update will hit the servers on January 20th.
See also: Rioter explains the reason for nerfing Rek'Sai in patch 12.1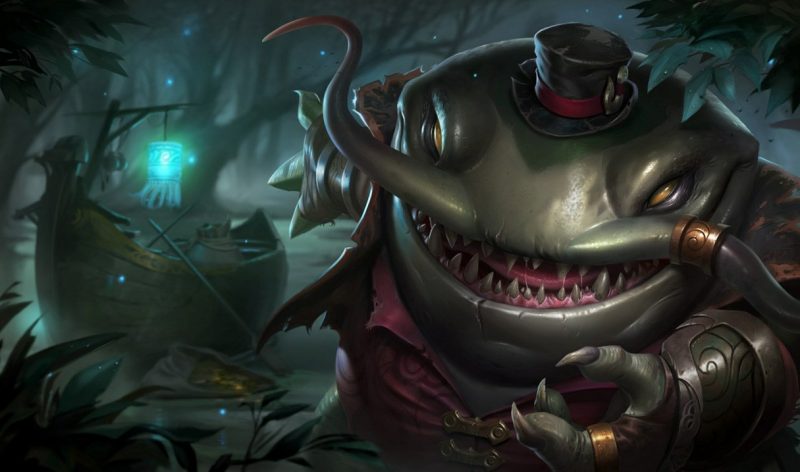 The post LoL: Patch 12.2 will have Tahm Kench tweaks for support and Rengar buffs appeared first on More Esports.