Fighting game lovers are eager for the Project L, the fighting game being produced by Riot Games and will have the characters from League of Legends. While it hasn't been released, one player has decided to give fans a taste by putting LoL's most famous champions on the tekken 7, a famous fighting game.
called from NiceKun, the user posts his exploits on his Youtube channel. He creates MODs (mods) for Bandai Namco's fighting game and records videos of MOBA champions fighting, either against each other or with Tekken characters.
The video that caught the community's attention in recent days was the fight between Volibear and Yasuo, check it out:
The user has also already created MODs to place the Mordekaiser, Ahri and ashe in the game, see the videos below:
In several videos we have comments like "this is how Project L should be". In addition to the LoL champions, it also features other famous characters from the geek world, among them Thanos (Avengers), Goku (Dragon Ball), Madara (Naruto), among others.
There is no release date for Project L yet, but some gameplay details for the game have already been revealed. The first beta is expected to take place in 2022.
See also: Skin Ezreal Porcelain may reference famous meme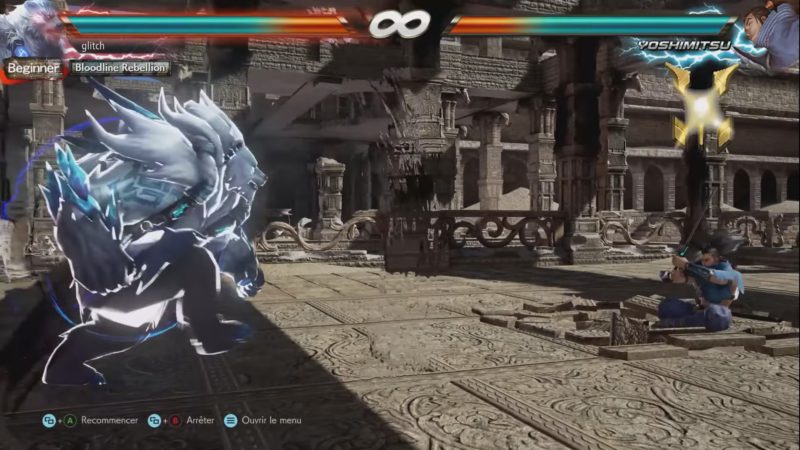 The post LoL: MOBA Champions are put into Tekken MOD appeared first on More Esports.