in live, Kami revealed to his audience that he was invited to participate in the BBB 2021 (Big Brother Brazil). The former professional player joked with the audience and said that one of the reasons he didn't accept it was because at home he couldn't cut his hair as often as he'd like.
This was even one of the reasons why I didn't go to the BBB, I couldn't get a haircut there. I'm not kidding, it weighed a lot on my decision. I think it's okay for me to say that I've been called, right? It wasn't now, and I didn't sign anything, I don't think it's a problem.
Shortly afterward, Kami revealed that he was called up for the 2021 issue, referring to it as "the Carol Conka issue."
At the time of BBB 11, journalist Leo Dias even stated that the Thaiga, currently a content creator at LOUD, would be one of the members, as she was in a hotel room at the same time that other participants were also confined pre-show. The influencer has already explained that it was all a misunderstanding and that, in fact, she was at some AirBnb.
Kami is a former professional League of Legends player and considered one of the greatest in the Brazilian scene. He retired permanently in 2020, and since then he has been dedicating himself to creating content for paiN, an organization that he defended in the competitive throughout his career.
The mid laner has already won a Brazilian championship and participated in the worlds 2015, that for many, was the best participation of Brazil in a championship LoL world.
See also: Cariok and Dynquedo celebrate synergy "early" in the new paiN team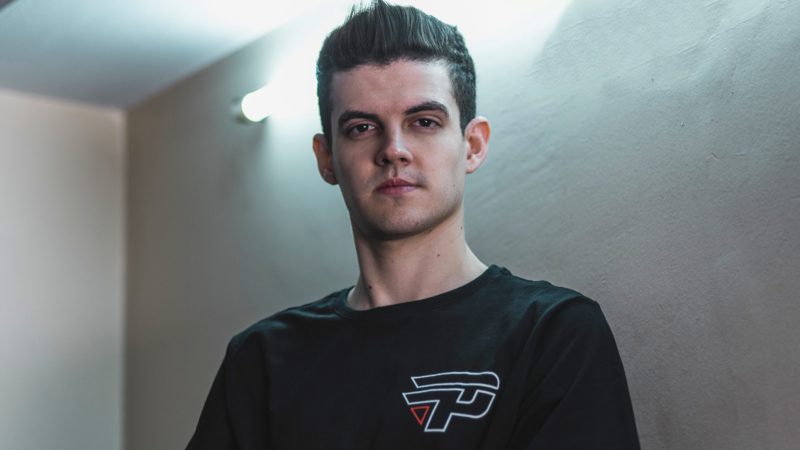 The post LoL: Kami reveals to have received invitation to BBB 2021 appeared first on Mais Esports.