On Monday night (2), the former South Korean support of paiN Gamingof Flamengo eSportsamong other teams, Luci, announced that he is Free Agent and looking for a new team for the 2nd split of the 2022 season. He played for All Knights, the LLA earlier this year, but the team didn't have a good run and missed the playoffs.
There's a lot things to say
But not now
Anyway I'm suddenly a free agent in a late moment
I'm finding team who needs strong Bot lane
if you are interested,please contact me with DM

Likes and retweets are appreciated

— 한창훈 (@luciii_lol) May 2, 2022
In a post on her Twitter profile, Luci says that "there are many things to say, but not right now. Anyway, suddenly I'm Free Agent and looking for a team that wants a strong bot lane."
After leaving paiN Gaming late last year, support moved to LLA's All Knights, but it didn't have a good run. The team had three wins and 11 losses in the Regular Phase, finishing in 7th place and out of the playoffs.
Luci is a two-time CBLOL champion
Before this change, Luci played for paiN in 2021, where he was champion of the 1st split of CBLOL and semifinalist in the 2nd. He also had a successful spell at Flamengo, where alongside brTT, he also won a national title in 2019.
In all, Luci spent approximately three years in Brazil, having arrived at the end of 2018, but he chose to leave the country after his botlane partner and friend, brTT, decided to take a break from his career. It is worth remembering that the entire paiN cast has been reformulated.
See also: MSI 2022: When does RED Canids play?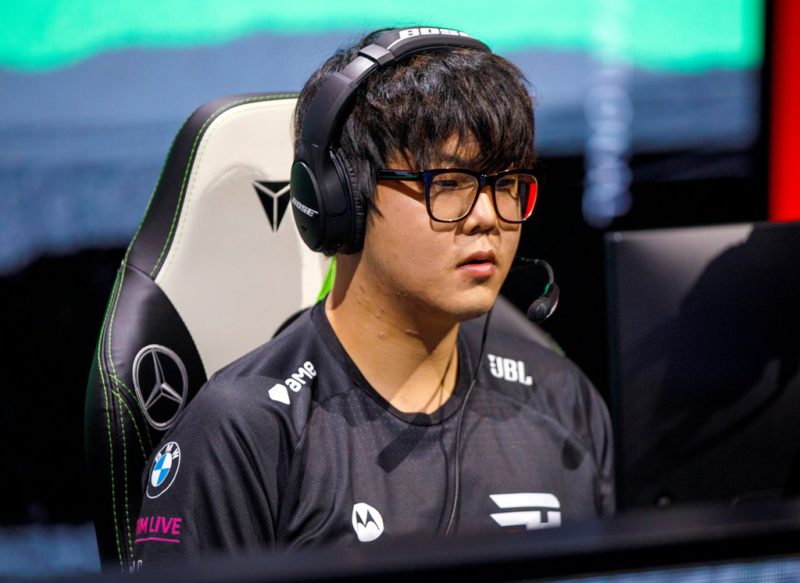 The post LoL: Ex-paiN and Flamengo, Luci is Free Agent appeared first on Mais Esports.