The Brazilian coach Turtle, who is currently in charge of the North American team EG, is leaving the position of Head Coach of League of Legends to assume the post of assistant coach in the same team. The role will be taken over by Rigby, who has been with the team since January 2022.
"We are confident that this change allows our team to focus on their individual strengths and set our organization as a whole for success." Check out the press release below.
Han @EG_Rigby Earl will be taking over the Head Coaching role for our LCS roster. meanwhile, @TurtleGabriel will be moving into the Assistant Coaching role. pic.twitter.com/eR1PIGp0c6

— Evil Geniuses (@EvilGeniuses) June 17, 2022
"The change was made because I'm getting another visa, I'm still in Brazil, and the split has already started", explained the coach to the ge.
"Rigby did very well in the last split, and this is his last split before going to the Army in Korea. Therefore, we thought it logical to make this change. As a remote head coach, it is difficult to have control of everything that is happening", he adds to the website.
As Head Coach, Turtle participated in EG's campaign to win the first split of LCS 2022. He followed along with the team to MSI 2022, winning T1 on the same day as his birthday.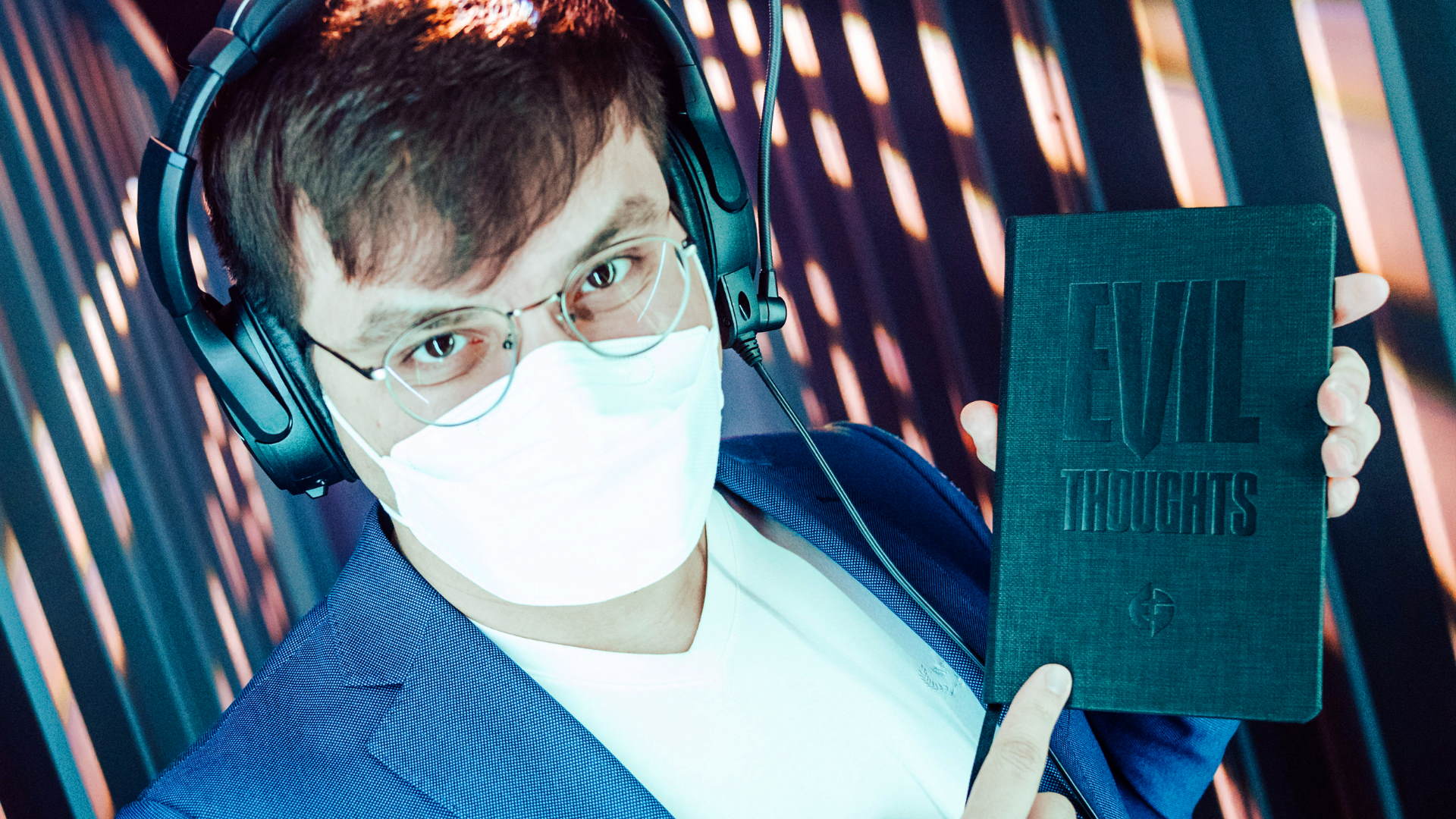 However, the team eventually dropped to champions RNG in the playoffs semifinals, finishing the first LoL international championship in fourth place.
The post LCS 2022: Turtle leaves the position of Head Coach of EG and will be assistant appeared first on Mais Esports.