THE LCS 2022 closed the premiere of the second split last Sunday (19) and we had some interesting data on the North American League of Legends — mainly involving the Team Liquid.
In all, three teams closed the first week with three wins and no defeats. They were CLG, Evil Geniuses and Team Liquid. On the other side, two teams were left without any wins: Dignitas and Cloud9.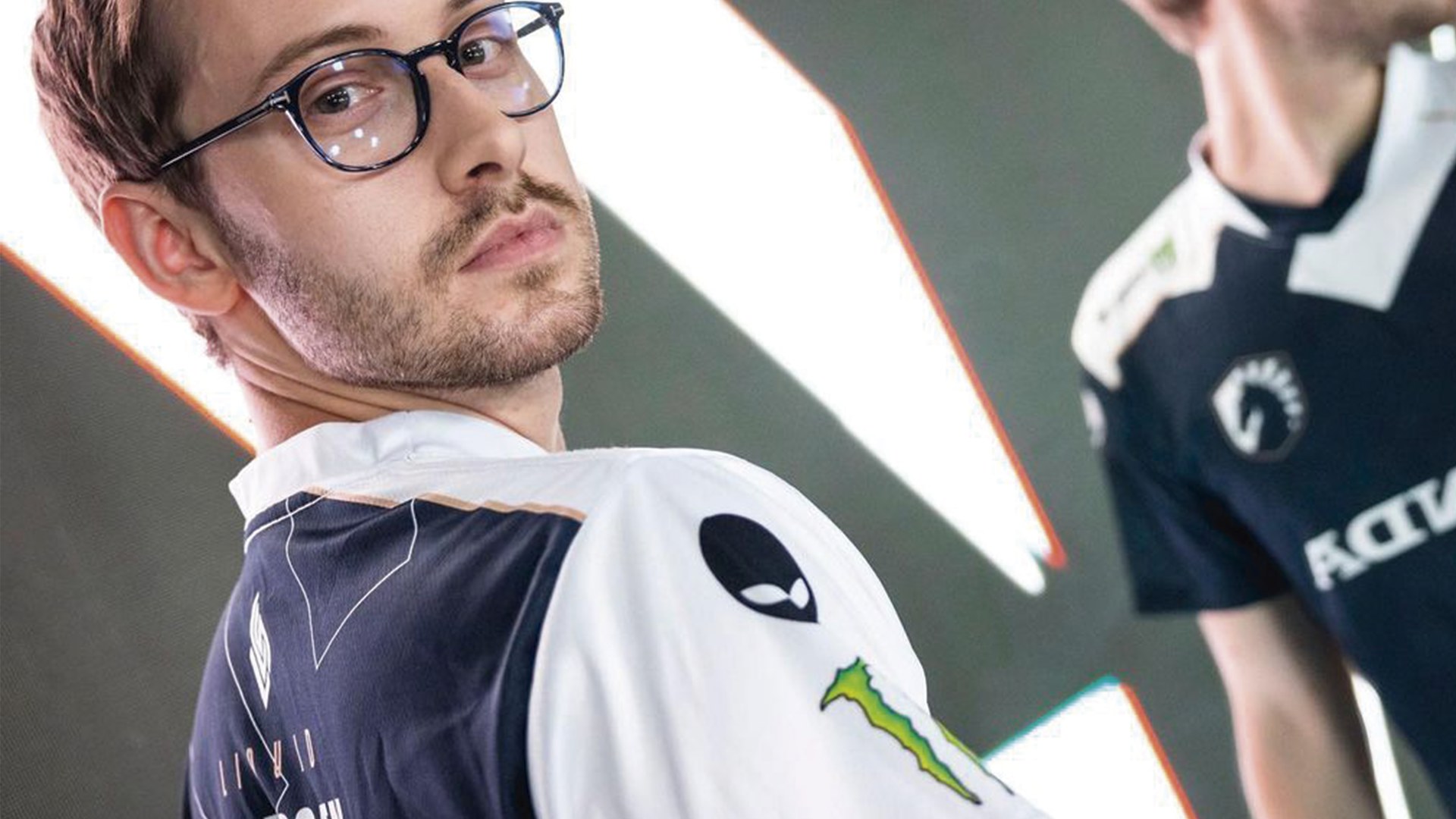 However, another data draws attention to Team Liquid. Mid laner Bjergsen finished that first week without a kill.
He finished 10/0/4 of Le Blanc against Cloud9, 2/0/7 of Azir against Dignitas and 1/0/7 of Twisted Fate against Immortals. See the stats for one of these games below.
It is worth remembering, as always, that the full coverage of the LCS 2022 you can find here on Mais Esports with all the lineups, results and upcoming matches!
The post LCS 2022: Team Liquid goes 3-0 and Bjergsen finishes week without being down appeared first on Mais Esports.