O CBLOL 2022 returned with the second split and Saturday (18) marked the third round of the League of Legends competition. The day was marked by some positive results for several teams, especially for KaBuM who managed to take an important victory against LOUD.
The other results included points for paiN and RED. See the full results of the third round: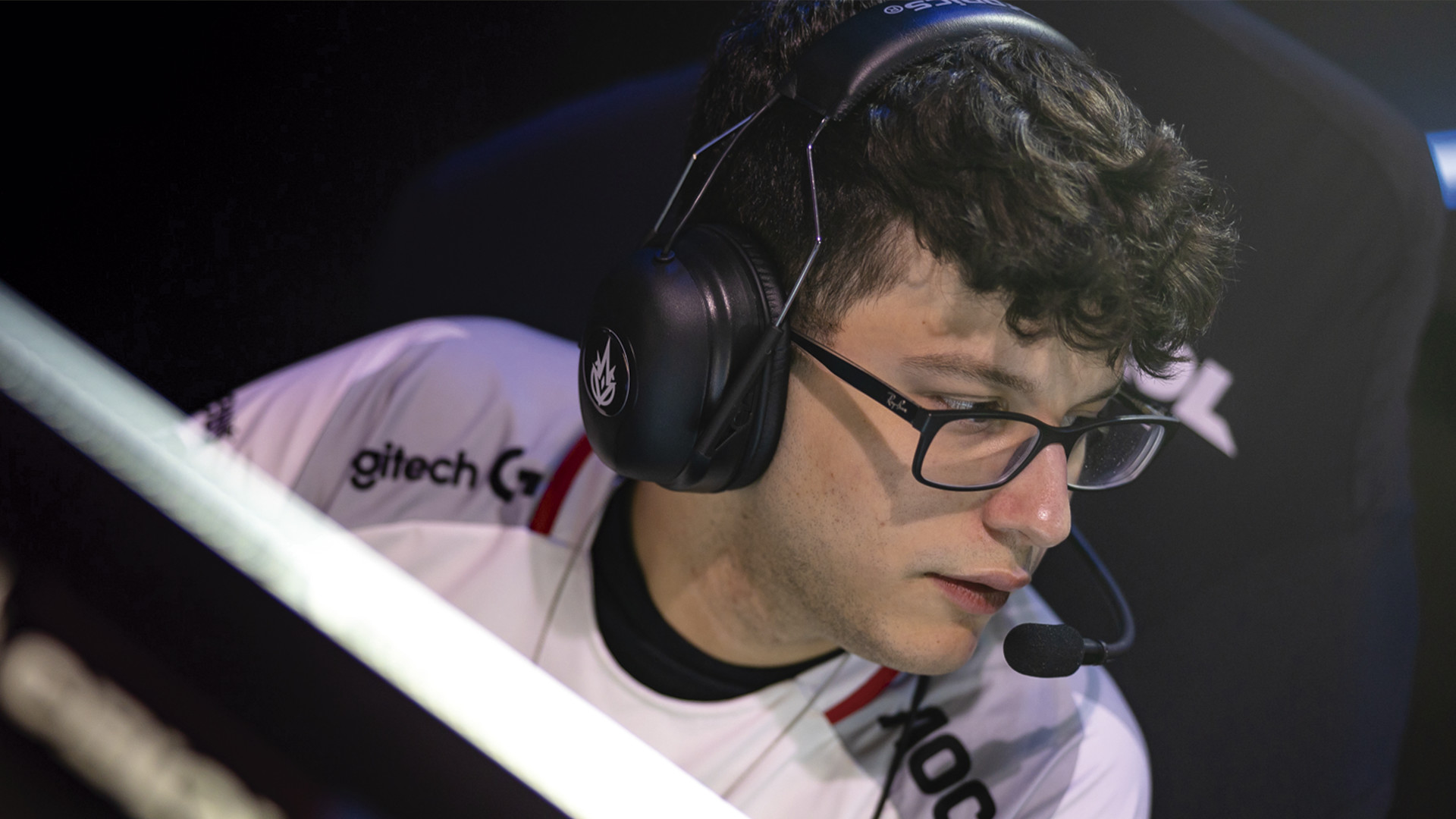 LOUD 0 x 1 Kaboom
INTZ 0 x 1 FURY
liberty 0 x 1 Flamengo
RED Canids 1 x 0 miners
paiN Gaming 1 x 0 RENSGA
Check out the full coverage of CBLOL 2022 with game schedule, results, match statistics, lineups and other information here on More Esports.
See also: Ashe support worth it? understand the pick
The post CBLOL 2022: KaBuM, paiN and RED win in the third round, see the results appeared first on Mais Esports.