The Elevate team is in the grand finals of the Apex Legends Worlds. The team, composed of Brazilians N3LAS, B1N and sleep qualified in ninth place in the last round of the Losers Bracket this Saturday (30), guaranteeing their place in the Grand Final of the event that takes place in person in Sweden.
The finals take place this Sunday (1st) and follow a different format. The first team that accumulates 50 points enters Match Point and if they win first in this condition, they are declared the winners of the event.
Never tell us the odds.

finals bound pic.twitter.com/6jHpc4x2Oj

— ELEVATE (@ElevateGG) April 30, 2022
The World of Apex Legends, called Global Series, has a total prize pool of US$ 1 million, equivalent to almost R$ 5 million in direct conversion.
First place takes $250,000 of that entire amount.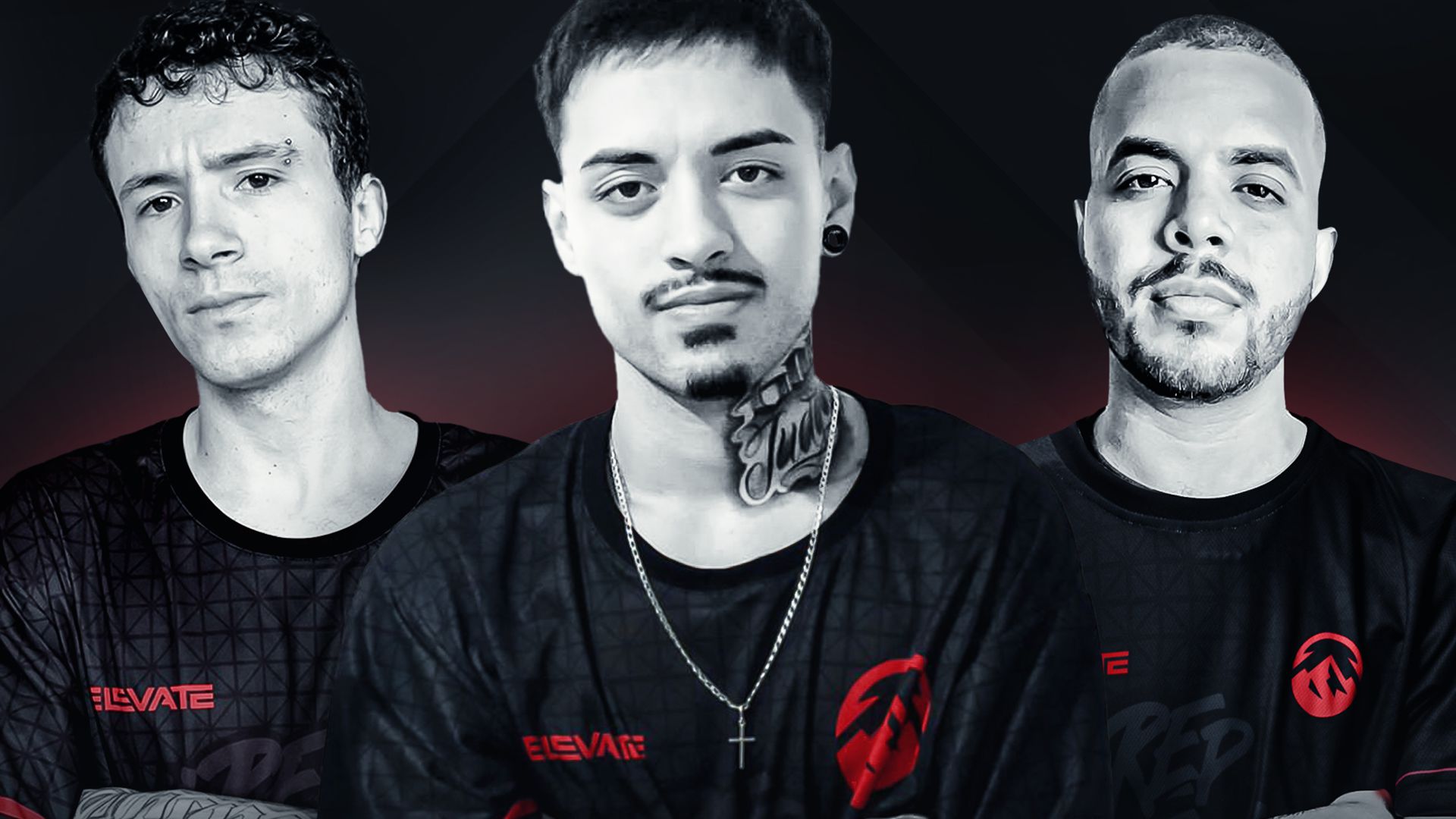 In addition to Elevate, the following Brazilian teams participated: Team Singularity, Fênix Team, ODDIK and Xen.
The post Apex Legends: Elevate, from Brazil, is in the final of the Mundial appeared first on Mais Esports.