One of the main social projects linked to Esports completed two years this week. It is AfroGames, the only gamer Training Center in a community in Brazil, which graduated its second class of 100 students in 2021 at Vigário Geral and announced the expansion of its activities with a new room focused on Mobile, a team of Fortnite and most.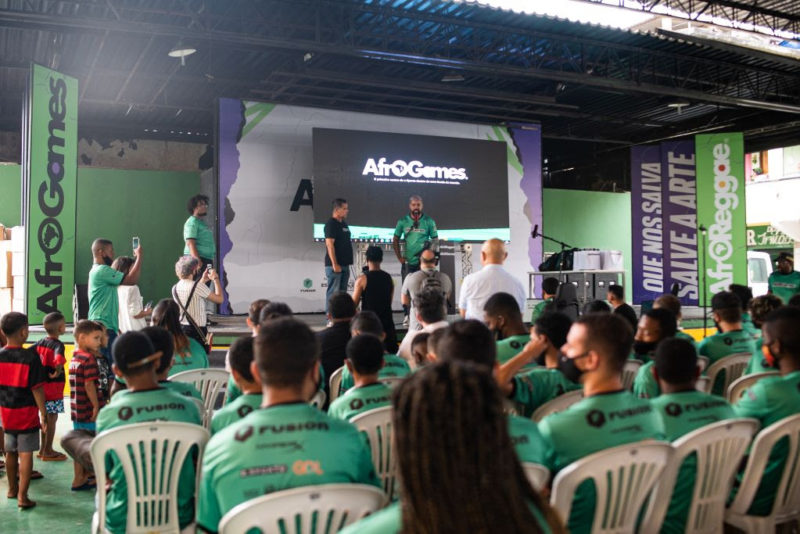 During 2021, AfroGames offered courses focused on games, programming and English in the Vigário Geral community, in addition to having a League of Legends team formed by its members. There were 100 students who got their diplomas and the projection for 2022 is that another 50 places will be made available, totaling 150.
"It's more than a dream come true and we couldn't be happier at that moment. We faced a very atypical year and arriving now in December, managing to promote the graduation in this way is really the crowning of a very well done job by the entire AfroGames and AfroReggae team".
"We have a project that has been growing year after year and with the support of all these brands we really started to envision an even brighter future. We have consolidated ourselves as a social and digital inclusion project that uses games as an integration tool, we want this example to remain for Brazil and the rest of the world", said Ricardo Chantilly executive director of the project.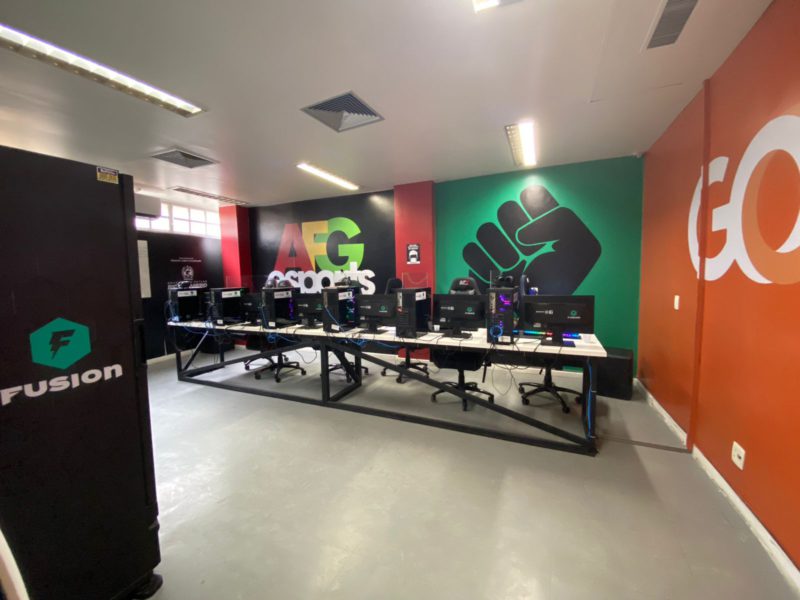 In addition to the announcement of 50 extra vacancies in courses for 2022, AfroGames also promised other news for next year. Among them, a new room focused on Mobile, a new Fortnite team and the maintenance of the League of Legends team are the main highlights.
"The importance of this second graduation is immense, both for the students and for all the peripheral regions. We are managing to present possibilities in the game world for the residents of favelas in Rio de Janeiro. We want to continue to expand these actions to train more and more young people who until then had no access to the games market", commented Willian Reis, executive director of AfroReggae.
About AfroGames
Created in 2019, AfroGames is a digital inclusion and social impact project, focused on vulnerable young people, residents of favelas in Rio de Janeiro. The project is the result of a partnership between Grupo Cultural AfroReggae and Chantilly Produções and its main objective is to use education and technology as strategies for social transformation and income generation through the creation of the first professional sports team within a favela in the world and a center for gamer culture and electronic sports that train professionals with high competitive potential in different segments.
The post AfroGames reaches the end of its second year with the training of another 100 students on RJ appeared first on Mais Esports.