The Luminosity streamer and content creator, Sommersetis the next to receive a costume in her honor at Fortnite. Although Epic has not yet revealed many details about it, the youtuber herself posted on her Twitter the image of the costume, as well as the hang glider, pickaxe and gesture that will accompany the launch.
In addition to cosmetic items, there will also be Sommerset Championship on the 23rd (Thursday) between 18:00 and 21:00 (Brasília time), open to players on all platforms where Fortnite is present.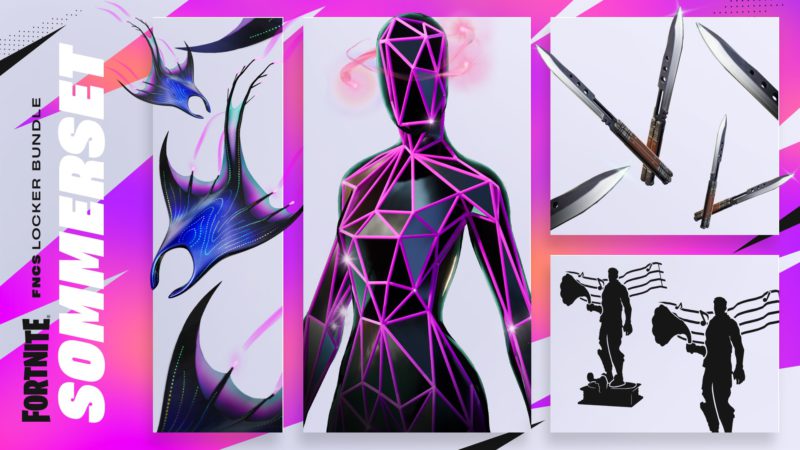 The prize pool here in Brazil will be US$ 400 (just over R$ 2 thousand at the current price) for those who place between 1st and 4th.
The Bundle with all the items will arrive at the store on the 27th, next Monday.
See also: PlayStation Championship has a prize pool of more than BRL 80,000 in Brazil
The post Fortnite: Content Creator Sommerset Wins Outfit and In-Game Championship appeared first on Mais Esports.