THE FNCS is back this week and as usual there are special cosmetic items from Fortnite for those who watch the championship in Twitch. With the official broadcast starting on the 6th (Friday), players need to link their streaming platform and Epic accounts to be eligible for drops.
In this edition, the free prizes that are available are the Knockout and Knockout Tékniko emotes, the Characteristic Crown spray, the Double Devastation loading screen, and the Title Shield back accessory. Subsequently, all items will also be in the Fortnite store, but there is still no date set for their arrival.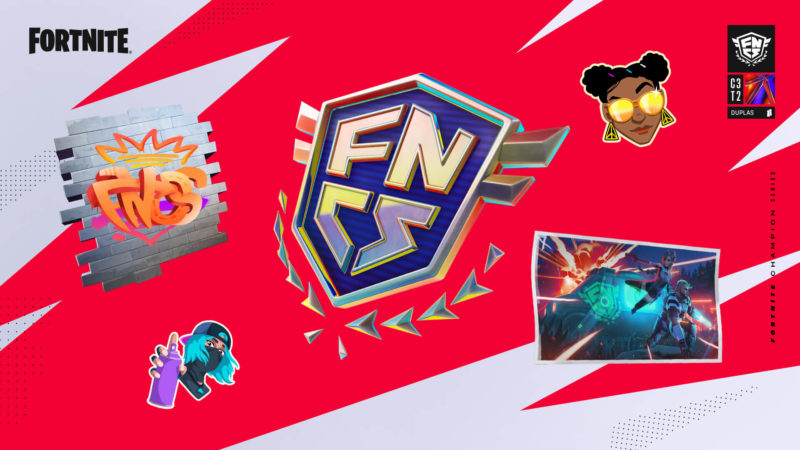 The FNCS broadcast begins on the 6th at 5:50 pm (BRT) for the countdown. The matches start at 18:00 and the broadcast should end around 21:30.
See also: Patriot and King win championship without Hero Base construction
The post Fortnite: Check Out the FNCS Drop Items on Twitch appeared first on Mais Esports.