THE Fortnite started last Friday (07) the XP bonus to all players. Called an "accelerated level", the event gives a limited number of extra experience to players who perform any actions in Battle Royale.
The Accelerated Level Weekend runs until the 10th (Monday) at 9:00 am (Brasilia time). Whoever plays in the period but doesn't use all the bonus, can use it until the amount of EXP provided by the game runs out.
The end of the event coincides with the next snowmelt phase on the map, scheduled for 6:00 am PT on the 10th.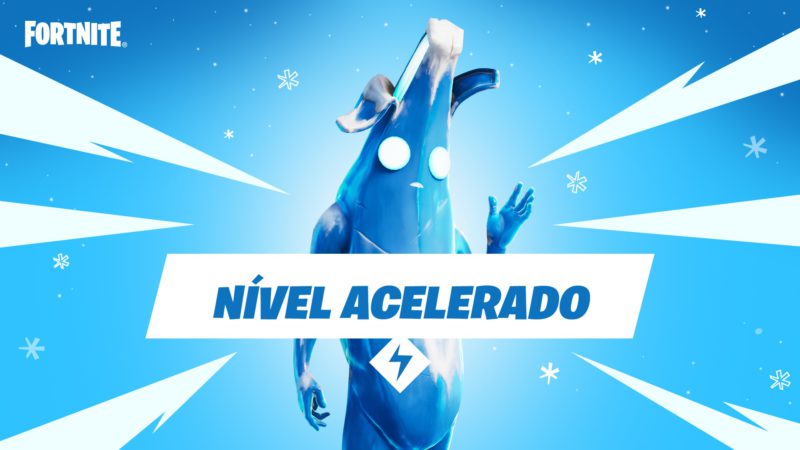 See also: Players get a pickaxe for free
The post Fortnite: Bonus XP goes until the 10th appeared first on Mais Esports.