There will be a Brazilian clash in the opening of Group B of ESL Impact Valencia. THE dreamhack announced last Monday afternoon (20) the opening clashes of the competition with the right to the classic between FURY and MIBR as the opening game of Group B.
We're closing in on #ESLImpact Valencia and hope you're ready for some explosive matchups coming your way!

Our reigning Dallas champions @NigmaGalaxy are starting us off with a Bo1 against @Mindfreak and it's LESS THAN TWO WEEKS AWAY pic.twitter.com/4csrcu9ucJ

— Everything ESL Impact (@DreamHackCSGO) June 20, 2022
The Brazilians will face each other on the first day of competition, on July 1, at 8:50 am. In addition to the teams from Brazil, GODSENT and CLG face each other in the second match of Group B of the international competition of the women's scenario of CS:GO.
Whoever wins the match between FURIA and MIBR goes to the Winners' Match and will need only one win to advance to the playoffs. Whoever loses will have another chance in the Elimination Match, but with the pressure of guaranteeing the result to continue in the competition.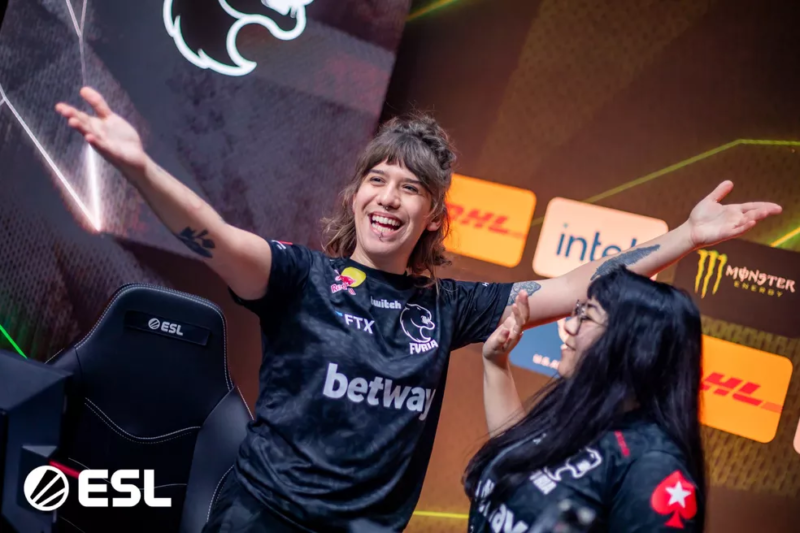 See all ESL Impact Valencia debut games
Friday, July 1st
A group
5h30m | Nigma Galaxy x Mindfreak
7:10 am | NAVI x BIG
group B
8:50 am | FURIA x MIBR
10:30 am | GODSENT x CLG
ESL Impact Valencia will be played between July 1st and 3rd in the city of Valencia, Spain. In all, eight teams will compete for a share of the $100,000 prize pool.
See also: CS:GO: Daps is the new manager of Liquid
The post ESL Impact Valencia: FURIA and MIBR make opening match of Grupo B appeared first on Mais Esports.