O MIBR made its debut in ESL Pro League Conference Season 16 Against the cowana gaming. On Thursday morning (16), the Brazilians were superior to the Europeans and came out with the victory by two to zero.
The match started on the Ancient, cowana's map of choice. Starting from CT, MIBR had a good first half and went into the break with double the points of the European opponent. The second half was more balanced, but the 6-6 favored the Brazilians who, due to the result in the initial stage, closed the game at 16-11.
After Ancient, the series went to Overpass, the choice of Brazilians. Even on the TR side in the first half, MIBR did very well and, despite the defeat, went into the break with a good result: 8-7 for the Europeans. In the final stage, the Brazilians dominated the match on the defensive side and quickly closed the map at 16-9 to win in the debut.
ESL Pro League Conference Season 16 takes place from June 16 to 20 in Jönköping, Sweden. In all, 16 teams are vying for six spots in the upcoming ESL Pro League. Brazil has the presence of MIBR and HUMMER in the competition.
See also: Update brings nerf to M4A1-S and changes to Ancient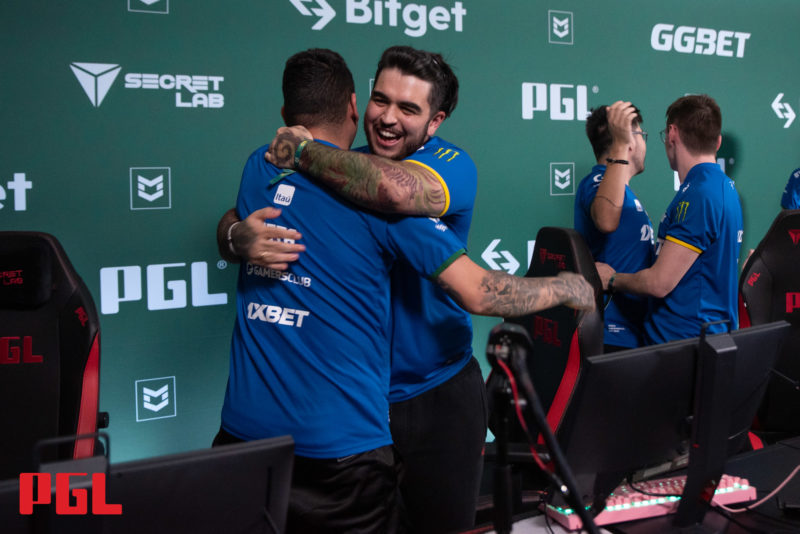 The post ESL Conference: MIBR wins in the tournament debut appeared first on Mais Esports.