THE Are Caetano will be the representative of South America in the ESL Pro League Conference season 16, competition that gives place to the group stage of the ESL Pro League of CS:GO. Azulão secured the spot in the competition after beating the ONE MILLE in the South American selective final.
WE'RE IN SWEDEN FUCKING!
BELIEVE!!!
THE OXES IN THE SHADOW CONTINUE WORKING IN SILENCE!!!
WP guys from uno mille, they're playing very well and I hope you've already found an org!!
WP WP SEGURA TAMO NA

— Gustavo Gonçalves (@gushoowtime) May 7, 2022
To reach the goal, São Caetano had to go through four opponents. In the first three games, the competition format called for only one victory in MD1, and Azulão won all of them. at the premiere, SHOOWTiME and company beat the ex-Blackhat 16-12 at Mirage. The second challenge was more complicated, but the ABC team took the 19-17 overtime victory at Nuke.
In the same match as the previous match, the team beat Stars Horizon 16-12 to advance to the final. The decision was against UNO MILLE, the 2022 CBCS Retake Series Season 1 champion team, and São Caetano scored two to zero. The splits were 19-16 on Mirage and 16-12 on Nuke.
With the victory, Brazil will have three teams in contention for the six available spots in the ESL Pro League. In addition to São Caetano, paiN and MIBR are also in the running. The ESL Pro League Conference Season 16 will be played between June 16 and 20, in person, in Jönköping, Sweden. In addition to the spots, the teams will compete for a total prize pool of US$ 15,000.
See also: CS:GO: Gaules announces the Tribe Cup championship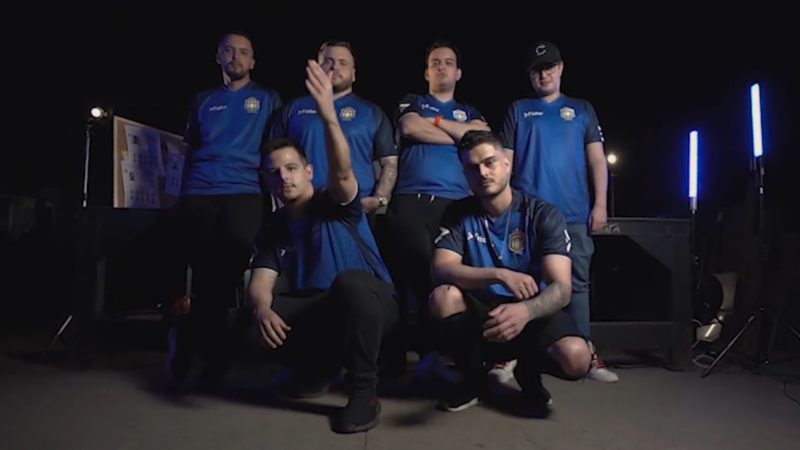 The post CS:GO: São Caetano guarantees a spot in the ESL Pro League Conference appeared first on Mais Esports.