CS:GO prodigy m0NESY was seen once again utilizing a grenade bug to see and take down opponents. The situation happened during the last confrontation between Vitality and G2 at BLAST Premier: Spring Finals 2022 last Wednesday (15).
See the play in the video below. In the middle of Inferno, he combined a Smoke with an HE on the ground to "bug" the vision and be able to see the silhouette of the players in front of him.
This is the second time m0NESY has used a bug to get some controversial eliminations. The first took place at the PGL Major Antwerp in a match between G2 and Imperial and was extremely talked about by the CS:GO community.
This time, the reaction was less explosive. Dupreeh, who was even shot down in the play, cited in a post-match interview with the Pley channel that he doesn't see too many problems with this particular bug and criticized Valve for allowing things like this to happen.
BLAST Premier: Spring Finals 2022 followed this Thursday (16) with several important matches for Brazilian CS:GO. paiN lost to Vitality and was eliminated from the competition, see here on Mais Esports.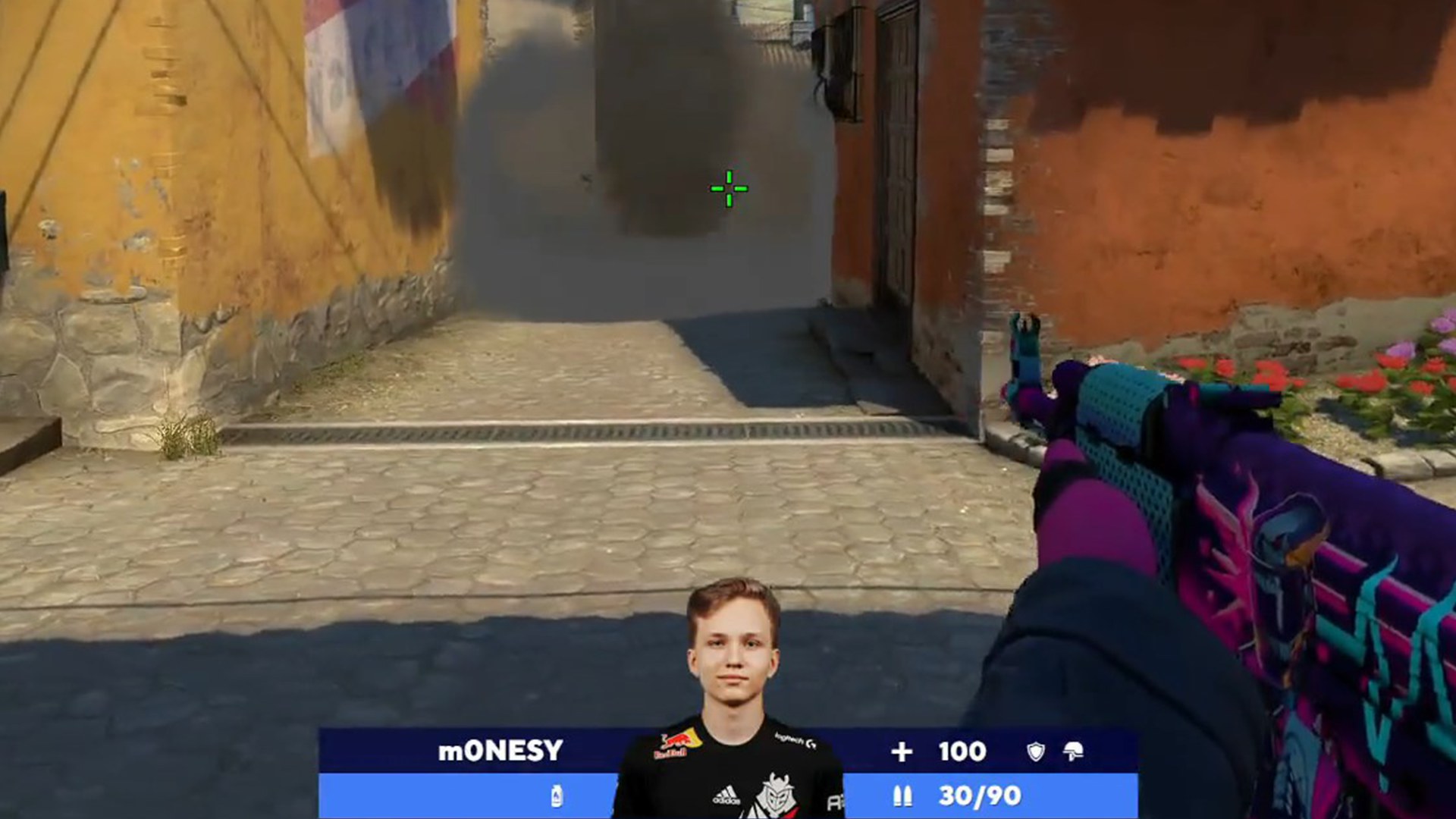 Shortly after the match, PKL even commented on the elimination. "We will take a lot of lessons learned", quoted the captain.
The post CS:GO: m0NESY uses another "bug" that combines Smoke and HE to see opponents appear first on Mais Esports.