Last Dance, a project led by FalleN, received a proposal from Imperial to be the home of the quintet. The Brazilian organization is even the favorite to hire the quintet for the year 2022.
The information was published by ge. The lineup that includes boltz, FalleN, fer and fnx met in person for the first time last Tuesday (11) at Verdadeiro's house. Only VINI, quoted to be the fifth player in the squad, did not attend in person. Besides them, there was felippe1 – CEO of Imperial. The fnx stream, which he played with his teammates, peaked at over 66k viewers.
Although Imperial carried out the proposal, the organization needs to work out some contractual details with the quintet. In addition, the organization needs to negotiate the release of FalleN with Liquid, VINI with FURIA, and boltz with MIBR.
Another concern of Imperial, if it reaches an agreement with Last Dance, will be the move abroad. The team must compete on the North American stage and may be based in the United States or Mexico – a country that has hosted Brazilians in recent years due to travel restrictions to the US during the pandemic.
Imperial made its first investment in CS:GO in 2018. The organization has been without a quintet since November 2021, when it did not renew with the roster that won the Good Game WP. The cast is even looking for a new home.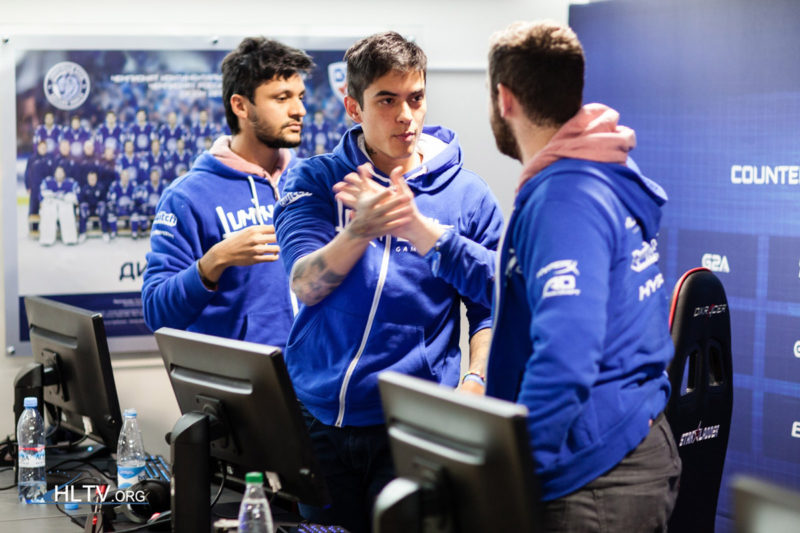 The post CS:GO: Last Dance receives proposal from Imperial, says site appeared first on Mais Esports.