An unusual meeting took place this Tuesday (14) between Max verstappenpilot of formula 1and cadiaNcaptain of heroic. The meeting took place at the premises of Red Bull Racing, a team from Verstappen, Austria and provided the Heroic player with a lap at 310 km/h.
See this photo on Instagram
In a photo posted on his Instagram, cadiaN joked about the fact. "I made Max Verstappen laugh and I drove at 310 km / h in a Formula 1 car. And you, what did you do today?", he spoke in his personal profile on the social network.
In addition to Max Verstappen, the Heroic captain also met with AlphaTauri driver Pierre Gasly. The encounter is probably part of an action between the teams and pilot and Heroic. On its Twitter profile, the organization stated that there is more to come in the future.
And just like that, this happened today.

More to eat! #BeHeroic pic.twitter.com/nYzE7QYI8B

— HEROIC (@heroicgg) June 14, 2022
See also: CS:GO: s1mple will move to Portugal or Spain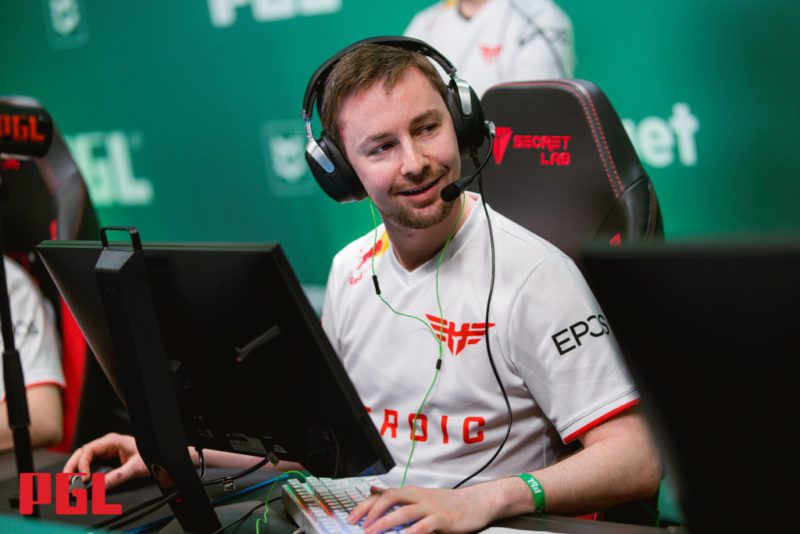 The post CS:GO: In meeting with Verstappen, cadiaN takes a ride in the Formula 1 car appeared first on Mais Esports.