THE fatherN started his walk in BLAST Premier Spring Final 2022 of CS:GO with the left foot. This Wednesday (15), the Brazilian team was defeated by do 2-0 on Ancient (7-16) and Inferno (6-16) maps, debuting in international competition with defeat.
The first confrontation between the teams took place at Ancient, where karrigan and his companions were superior, winning by 16-7 and opening 1-0. Inferno followed and the European team continued to present a solid CS, winning by 16- 6 and closing the series at 2-0.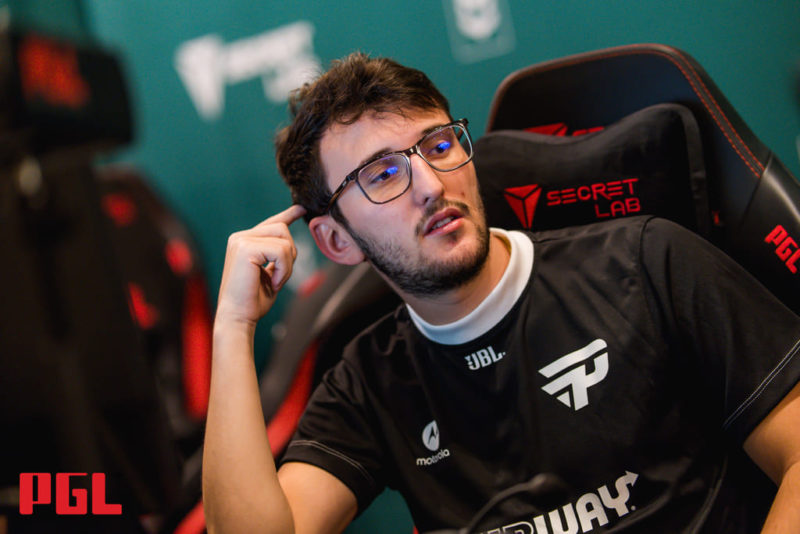 With the defeat, paiN now waits for the loser of the duel between G2 and Vitality to know who they will face in the knockout match of group A of the competition. The decisive match will be held this Thursday at 6:00h.
THE BLAST Premier Spring Final 2022 takes place between the 15th and 19th of June in the city of Lisbon, Portugal. There are eight teams, including the Brazilian fatherNbattling for the title and a prize pool of $425,000.
See also: Imperial and FURIA's first Roobet Cup opponents are set
The post BLAST Premier 2022: paiN loses to FaZe in the premiere appeared first on Mais Esports.